Medicus IT goes beyond traditional IT to help healthcare organizations run, grow, and transform their operations by leveraging technology to optimize patient care.
Focused Exclusively on Healthcare
Built by Healthcare IT Specialists, Medicus Understands the Industry's Challenges Better than Anyone Else.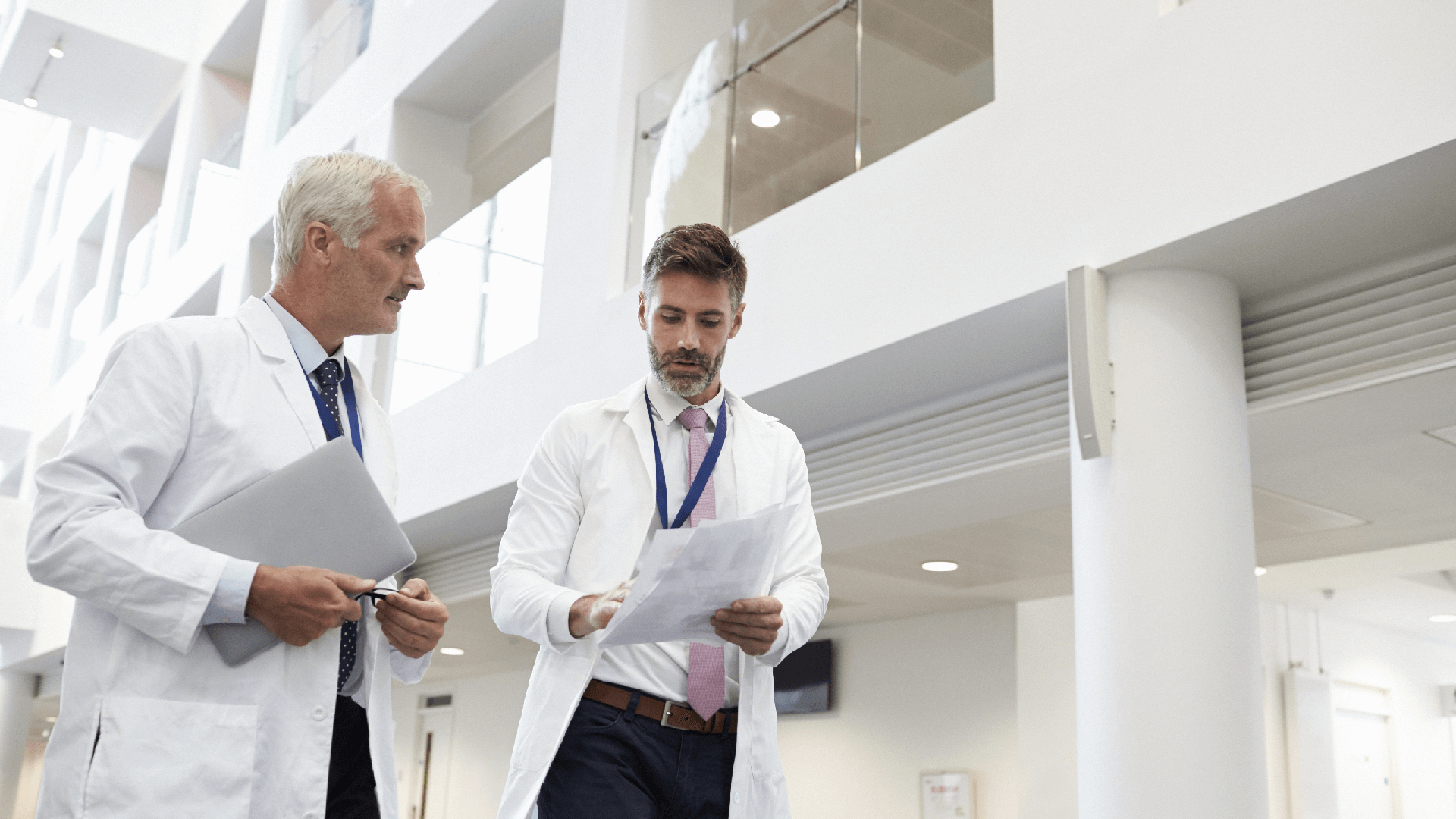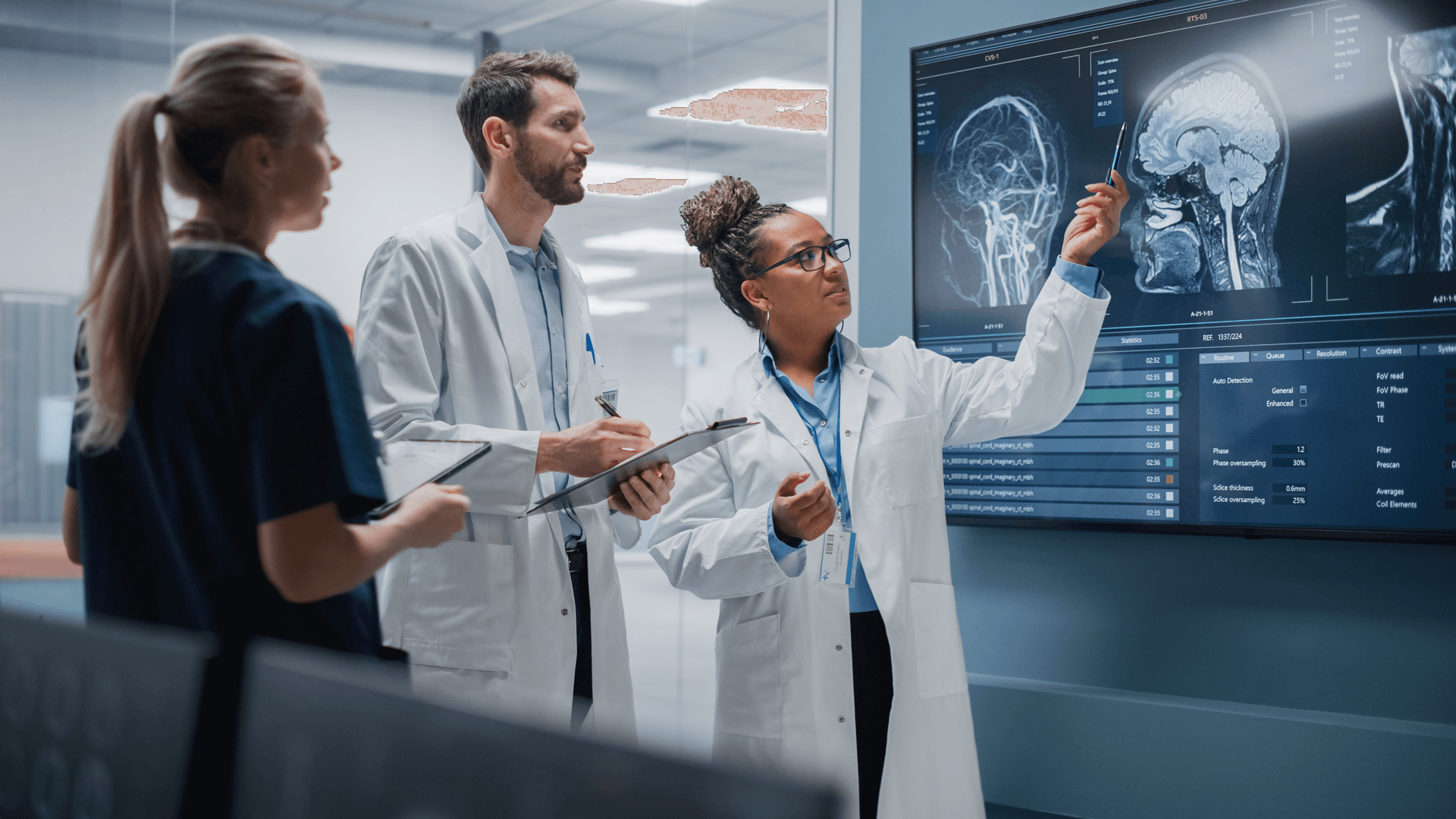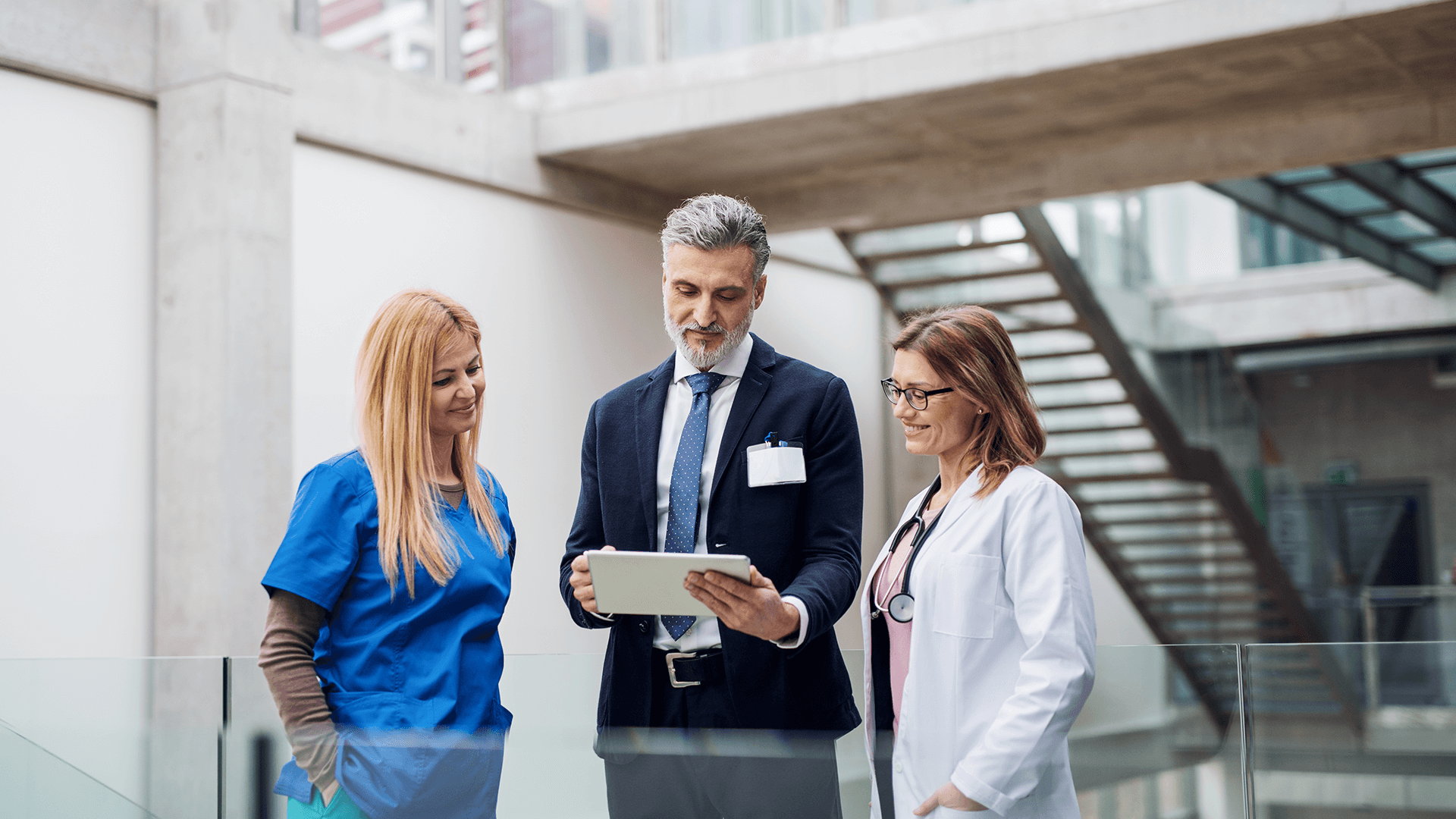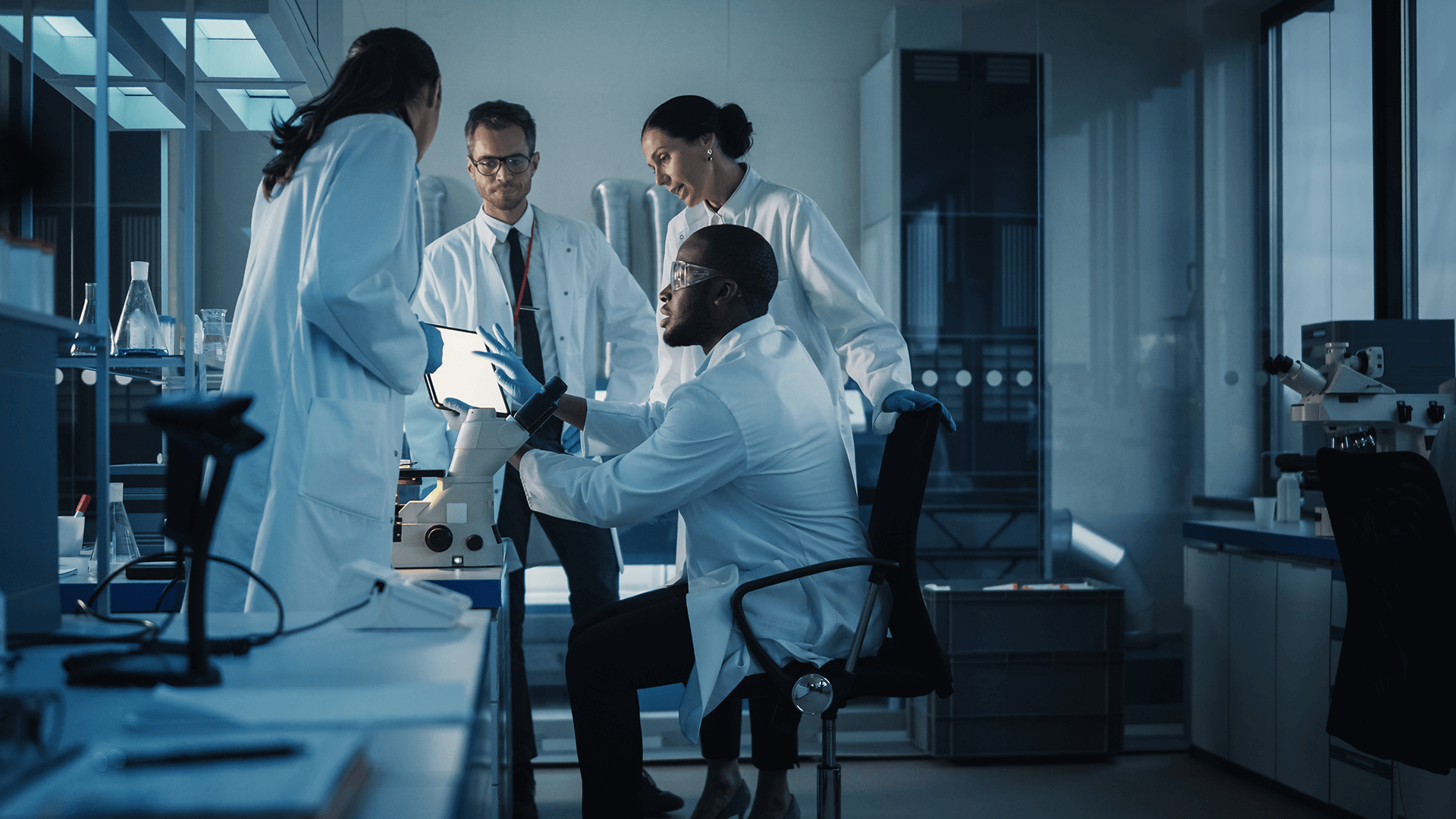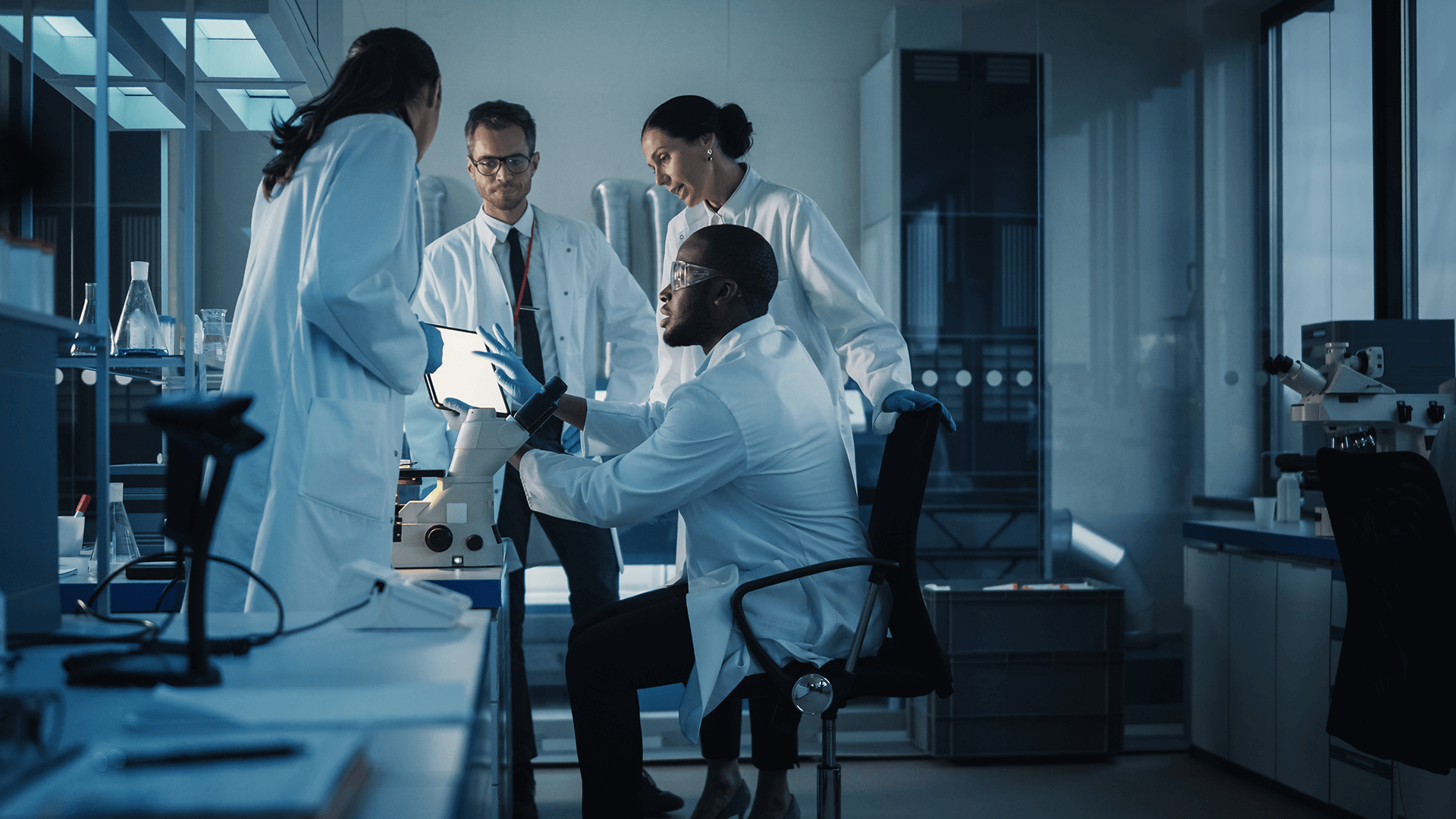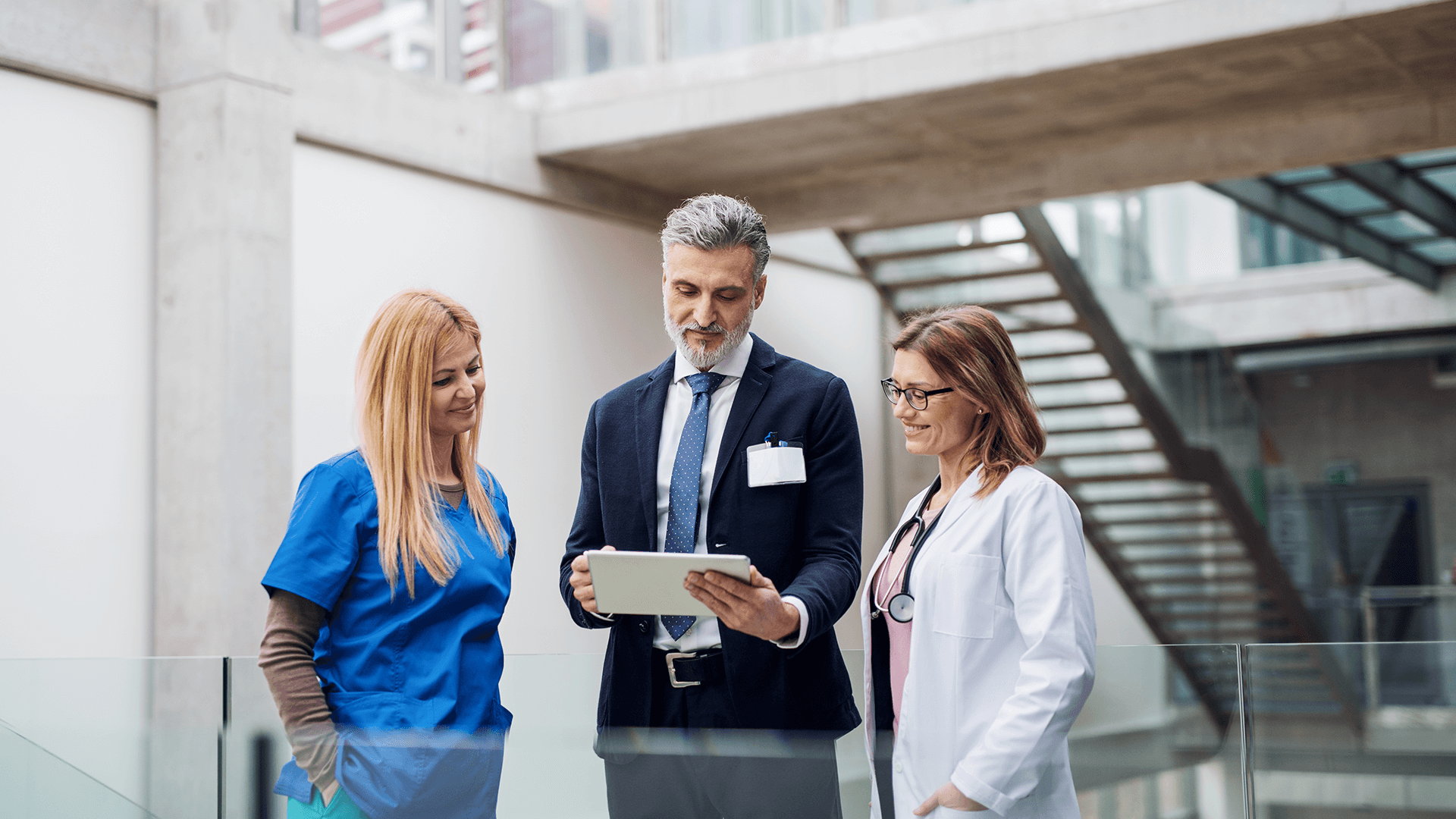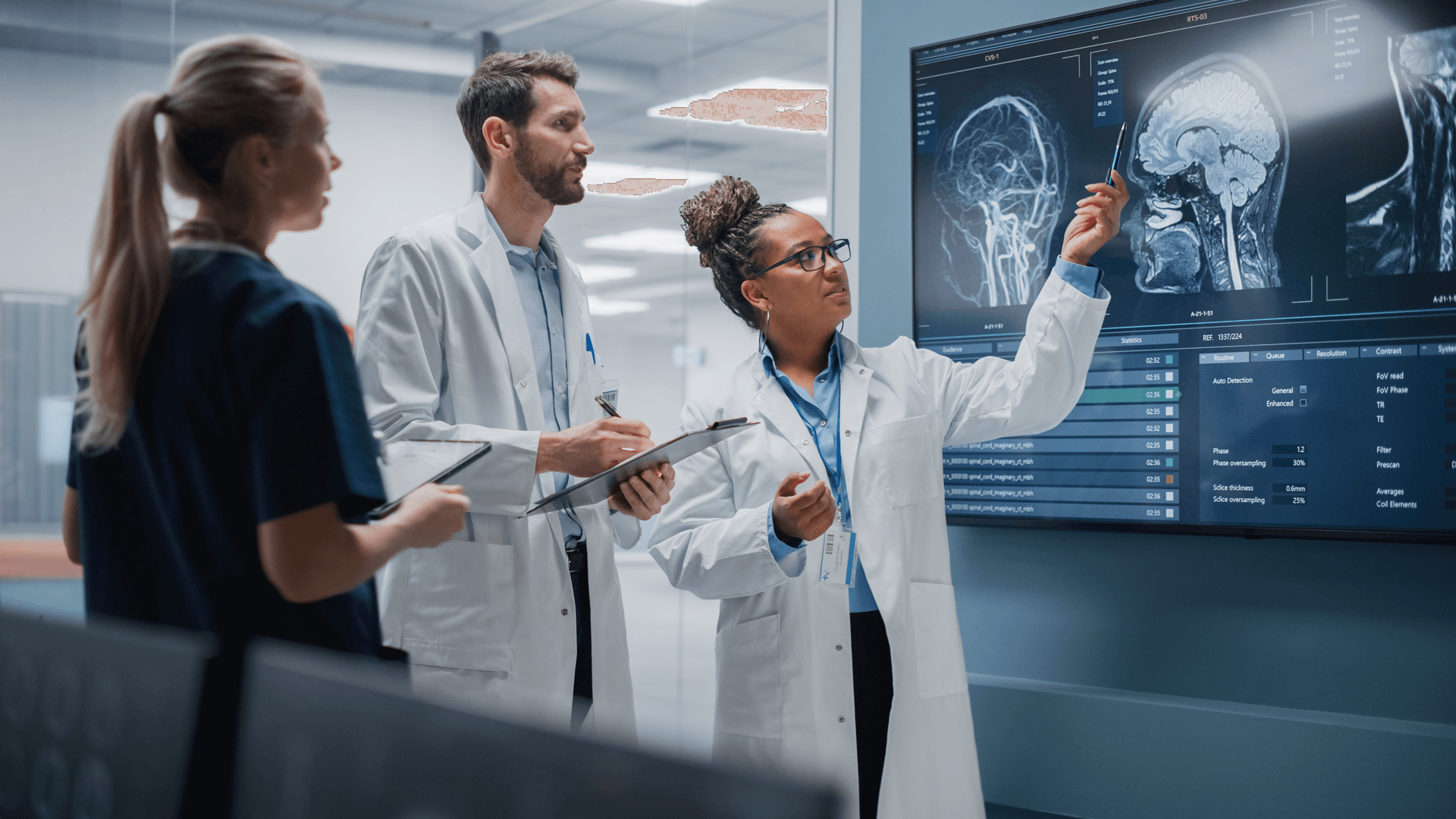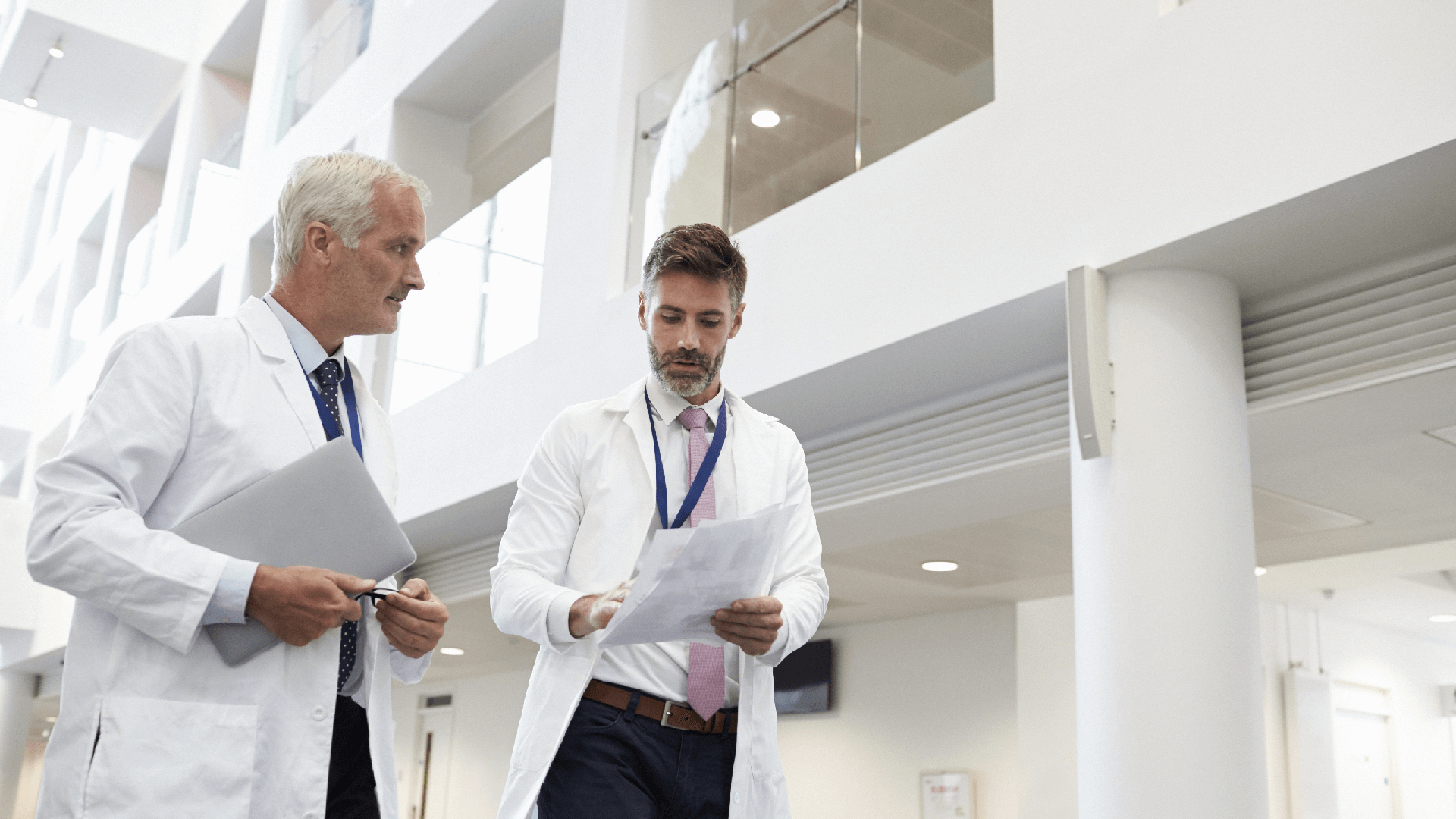 Medicus is Not Your Typical MSP
We Are:
Healthcare IT transformation specialists
With 35+ years of experience, the team at Medicus helps healthcare organizations think differently by strategically leveraging innovative technology to mature operations, mitigate risk, and accelerate growth — all while planning for the future and improving overall technology experience.
"Run, grow, transform" technology growth strategists
Medicus specializes in helping healthcare organizations shift their perspective on how technology influences their daily operations and guides proactive, strategic decisions so organizations can keep pace with industry change and stay aligned, prepared, and ahead of the curve.
Thought leaders in healthcare IT
As leaders in the healthcare space, we have a clear understanding of industry drivers such as the marketplace, competition, threat landscape, regulations, and the positive impact technology can have on an organization's development.
Your partners in all things IT
Medicus offers customizable, unique solutions, strategic technology leadership, and guidance to help you mitigate risk and make informed decisions allowing your practice to scale.
We Have You Covered!
Whether you require upgrades to your technology, a fully outsourced solution, help with migration to the cloud, re-engineering of your telephone setup, enhanced security, or a combination of services.
How We Can Help
Tailored Solutions for Every IT Need
Managed IT Services
Our 24/7 management services are personalized to address your unique needs, from ongoing IT support and PC management to remote server maintenance. We help create stability for your organization to reduce the amount of downtime and improve the patient experience.
Managed Cloud Services
With over a decade of assisting clients with migrating their computing infrastructures, electronic medical records (EMR), and practice management software to the cloud, we help healthcare organizations analyze, prepare, and implement for a seamless transition.
Cybersecurity Services
Our security specialists leverage industry best practices to keep your healthcare organization more resilient to cyber threats while maintaining compliance. With a deep understanding of HIPAA and other industry regulations, our consultants provide ongoing guidance to help you make informed decisions.
HIPAA-Compliant VoIP & Communications
HIPAA-Compliant VoIP & Communications
Our robust communication solutions help to improve patient volume and satisfaction. With our HIPAA-compliant VoIP, we can help reduce last-minute cancellations and no-shows, while improving patient experience.
Our Geography
Headquartered in Atlanta, Our Team Drives Digital Transformation for Healthcare Organizations Nationally.
With our regional locations, we provide on-site presence to deliver IT services to our major target markets in:
Title

Address

Description

100 North Point Center E #150, Alpharetta, GA 30022, USA

100 North Point Center East
Suite 150
Alpharetta, GA 30022

Phone: 678.495.5900

2525 W Frye Rd Suite 220, Chandler, AZ 85224, USA

2525 W. Frye Road
Suite 220
Chandler, AZ 85224

Phone: 480.970.2255

256 Rangeline Rd, Longwood, FL 32750, USA

256 Rangeline Road
Suite 150
Longwood, Florida 32750

Phone: 407.745.1848

201 NJ-17 #607, Rutherford, NJ 07070, USA

201 Route 17 North
Suite 607
Rutherford, New Jersey 07070

Phone: 201.505.1800

100 W Old Wilson Bridge Rd #112, Columbus, OH 43085, USA

100 West Old Wilson Bridge Road
Suite 112
Worthington, OH 43085

Phone: 614.212.8100

301 S McDowell St, Charlotte, NC 28204, USA

301 S McDowell St
Unit 612
Charlotte, NC 28204

Phone: 704.470.4059

6501 Weston Pkwy Suite 330, Cary, NC 27513, USA

6501 Weston Parkway
Suite 330
Cary, NC 27513

Phone: 919.443.1551

141 S Cardigan Way, Mooresville, NC 28117, USA

141 S. Cardigan Way
Mooresville, NC 28117

Phone:704.662.8383

500 W 5th St, Winston-Salem, NC 27101, USA

500 W. Fifth St.
Winston-Salem, NC 27101

Phone: 919.443.1551

4901 NW 17th Way #200, Fort Lauderdale, FL 33309, USA

4901 NW 17th Way #200
Fort Lauderdale, FL 33309

Phone: 844.748.1437
We Work With Your EMR
50+ Healthcare Software Applications Supported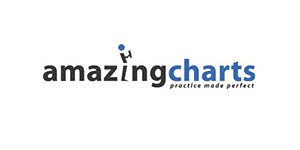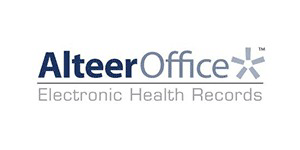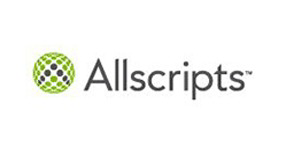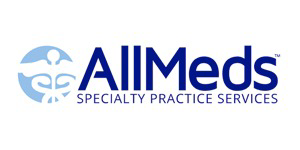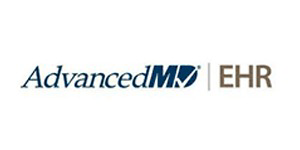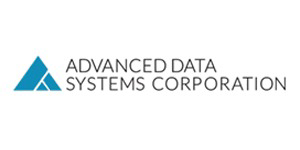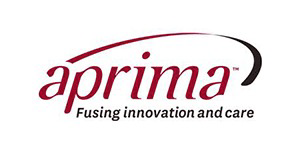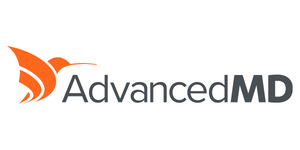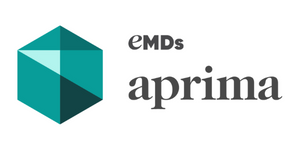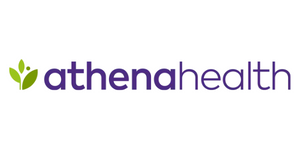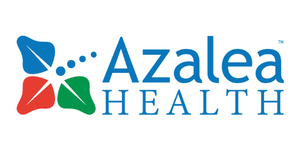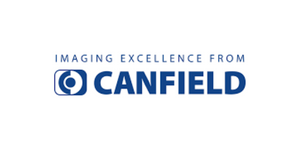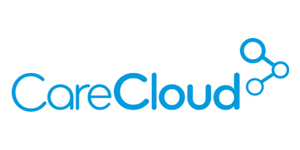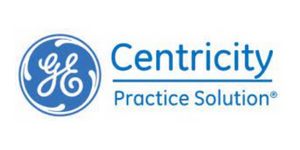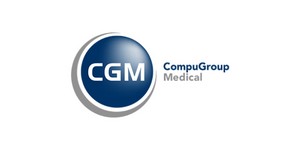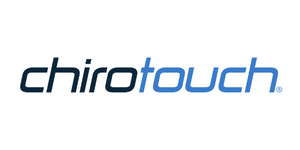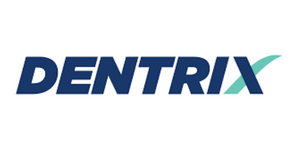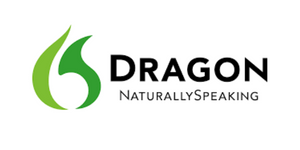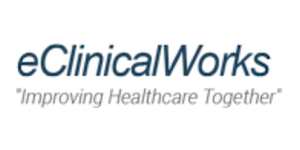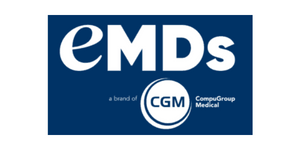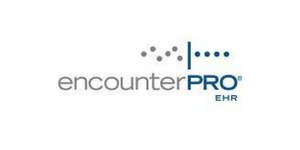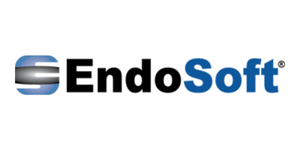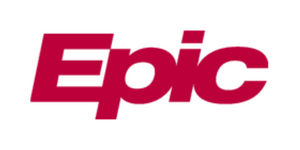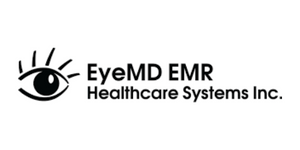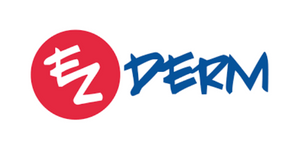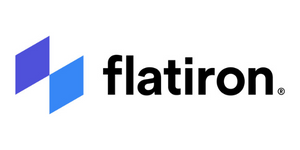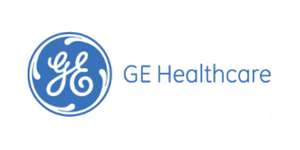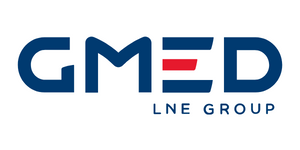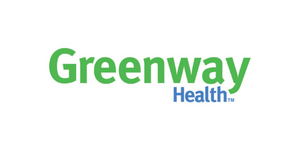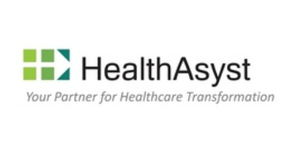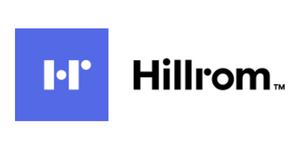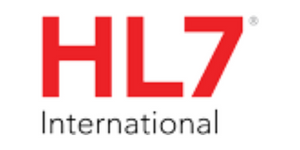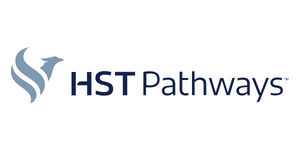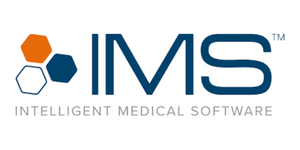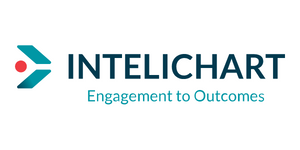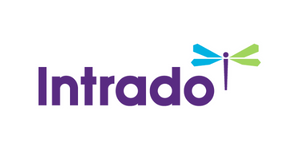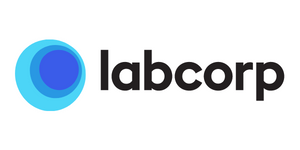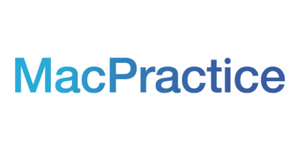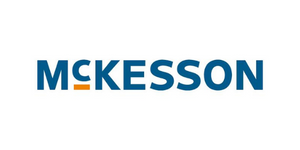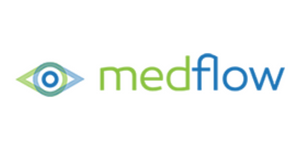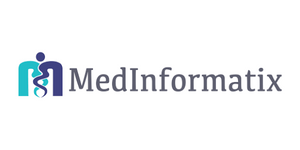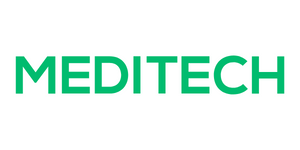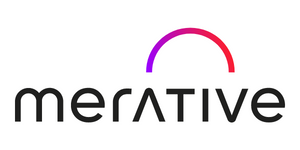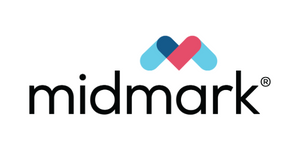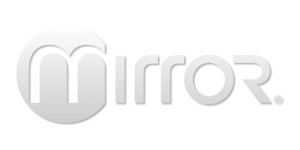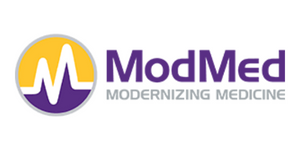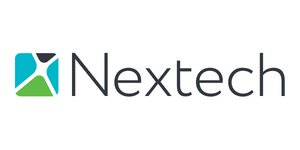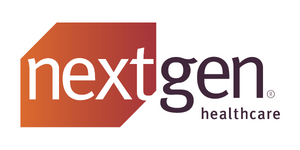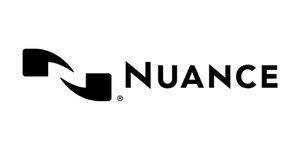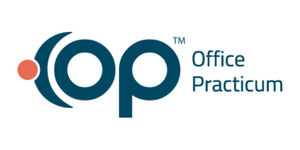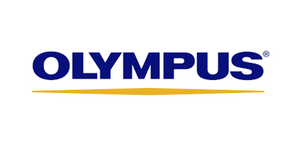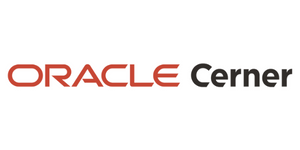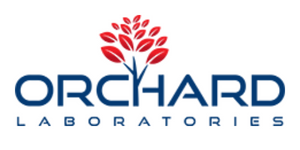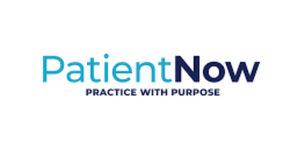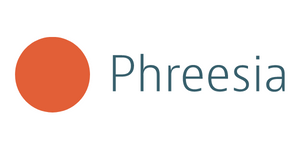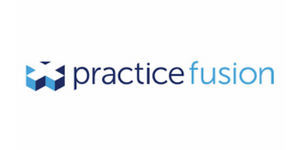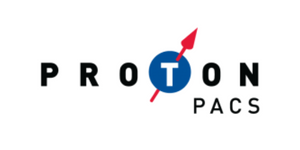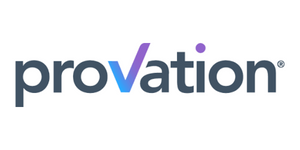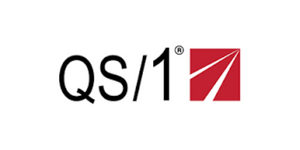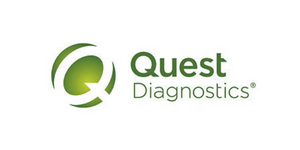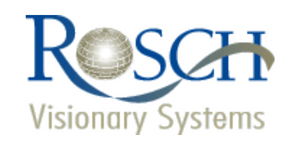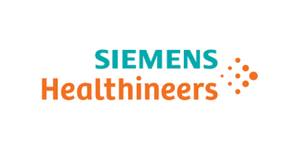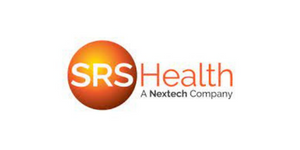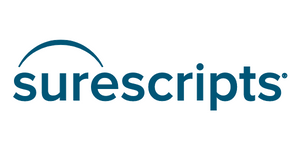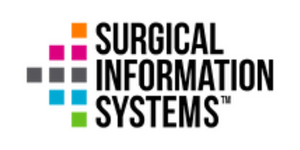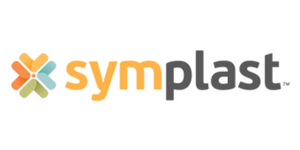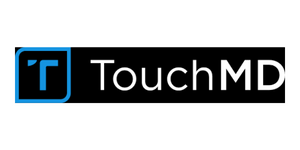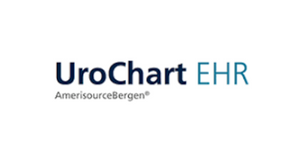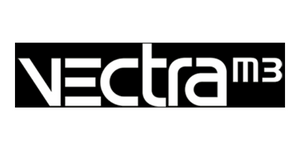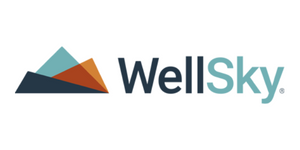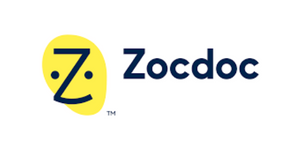 When Medicus founder Chris Jann worked for a popular electronic medical records provider, he found himself surrounded by IT groups who didn't understand the challenges of healthcare IT — and often gave their medical practice clients less than stellar advice about where to put their money and effort. He figured,
"There has to be a better way!"
2004
He created Medicus Solutions to help his former clients and many others across the US's eastern seaboard get preventive and strategic with their healthcare IT solutions. And the journey began.
2017
As Medicus' reputation as a leader in the healthcare IT industry grew, private equity firms became increasingly interested in the company. In 2017, a private equity firm focused on healthcare IT services invested in Medicus, and we became Medicus IT — the premier specialists in healthcare IT solutions.
2020
Between January 2019 and March 2020, Medicus acquired a series of boutique IT companies around the US, expanding our reach outside the east coast and broadening our expertise.
Today
Medicus continues to expand innovative service offerings, serve over 40,000 users, and win awards as a top 100 Vertical Market MSP, ranking #14 as a CyberRisk Alliance resource and #5 in Top MSPs for Healthcare Technology.
"We have used Medicus IT since going on our EMR system in 2008. They have provided wonderful service to us over the last decade. They are always professional, prompt, and keep us up and running. We rely on them totally for all of our IT needs. Can't say enough how much we appreciate their excellent customer service!"
"Medicus IT became a huge lifesaver at a time our practice needed it most. Being in healthcare, we really needed a company that knew now only how to provide IT services and technology for us, but also knew the rules and regulations affecting healthcare today. Within a year, Medicus IT worked with us to upgrade, fix, and correct our issues by level of importance and really helped us get to a level where we felt comfortable knowing that our data was protected."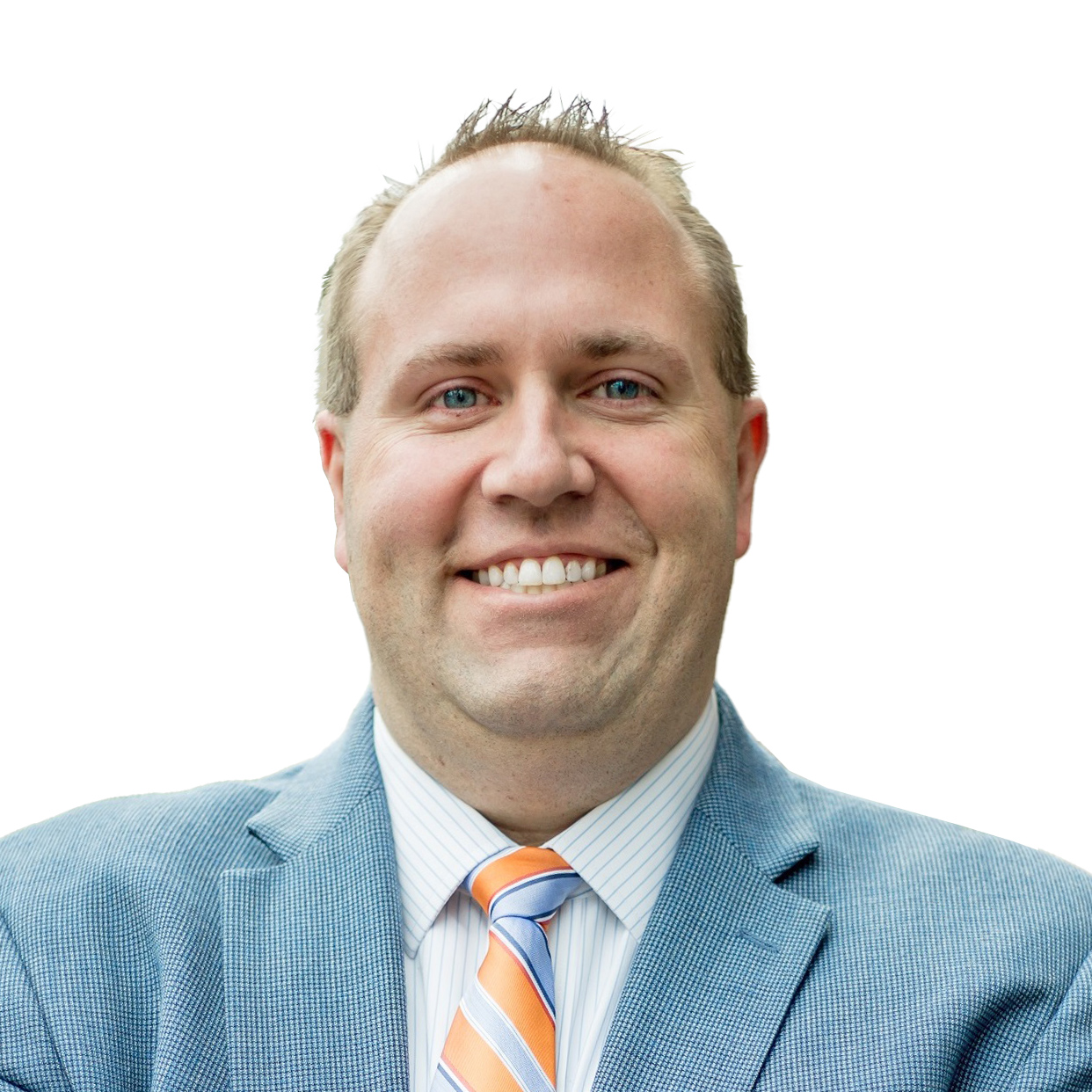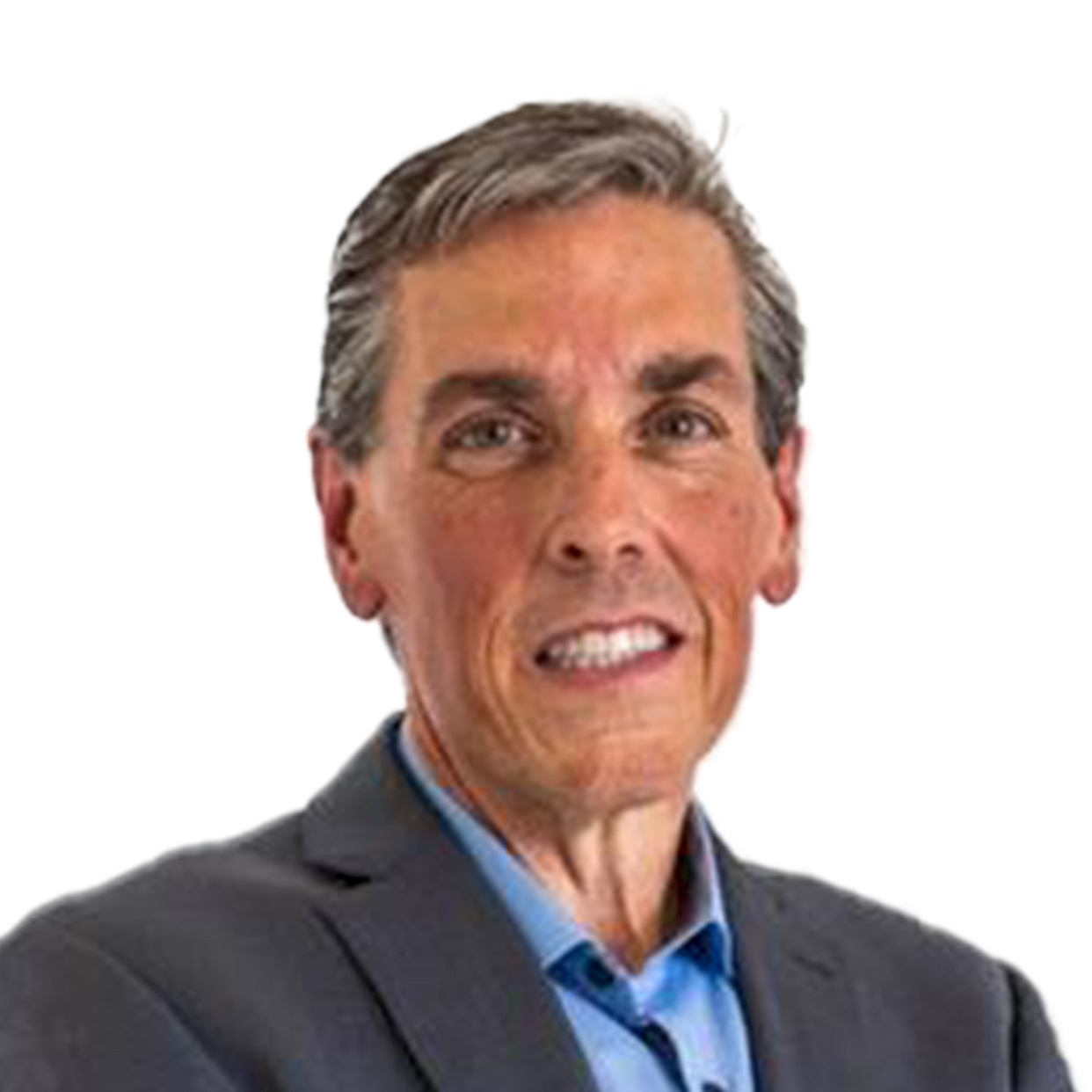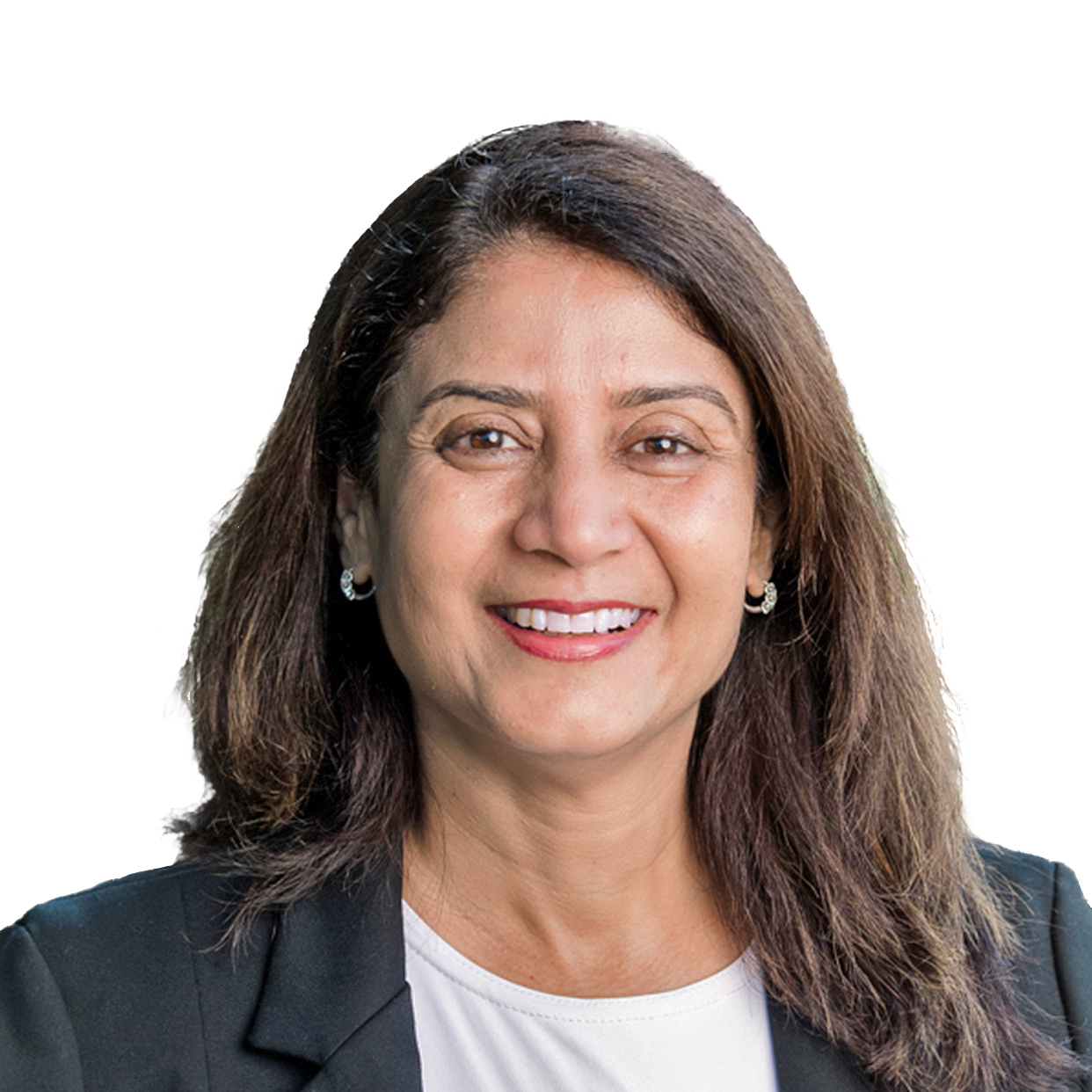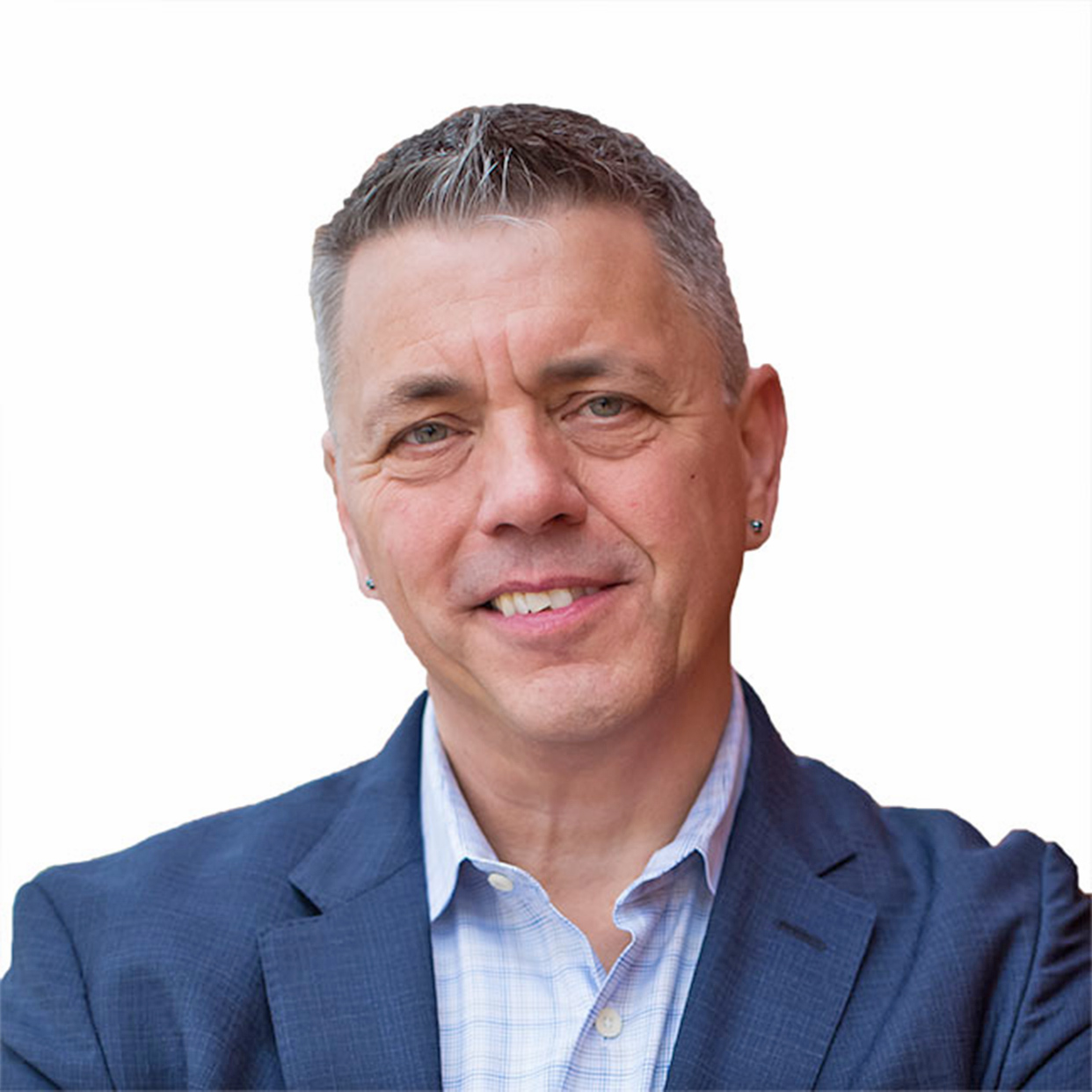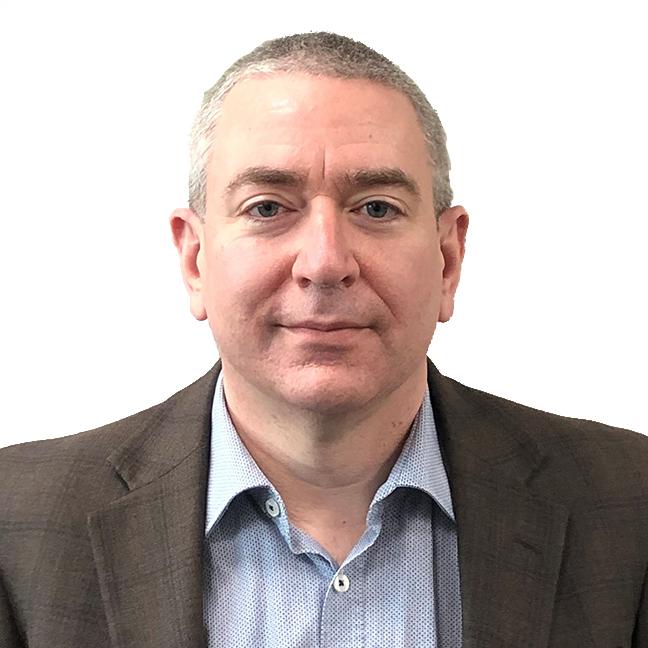 Keith Ruckstuhl
SVP of People Services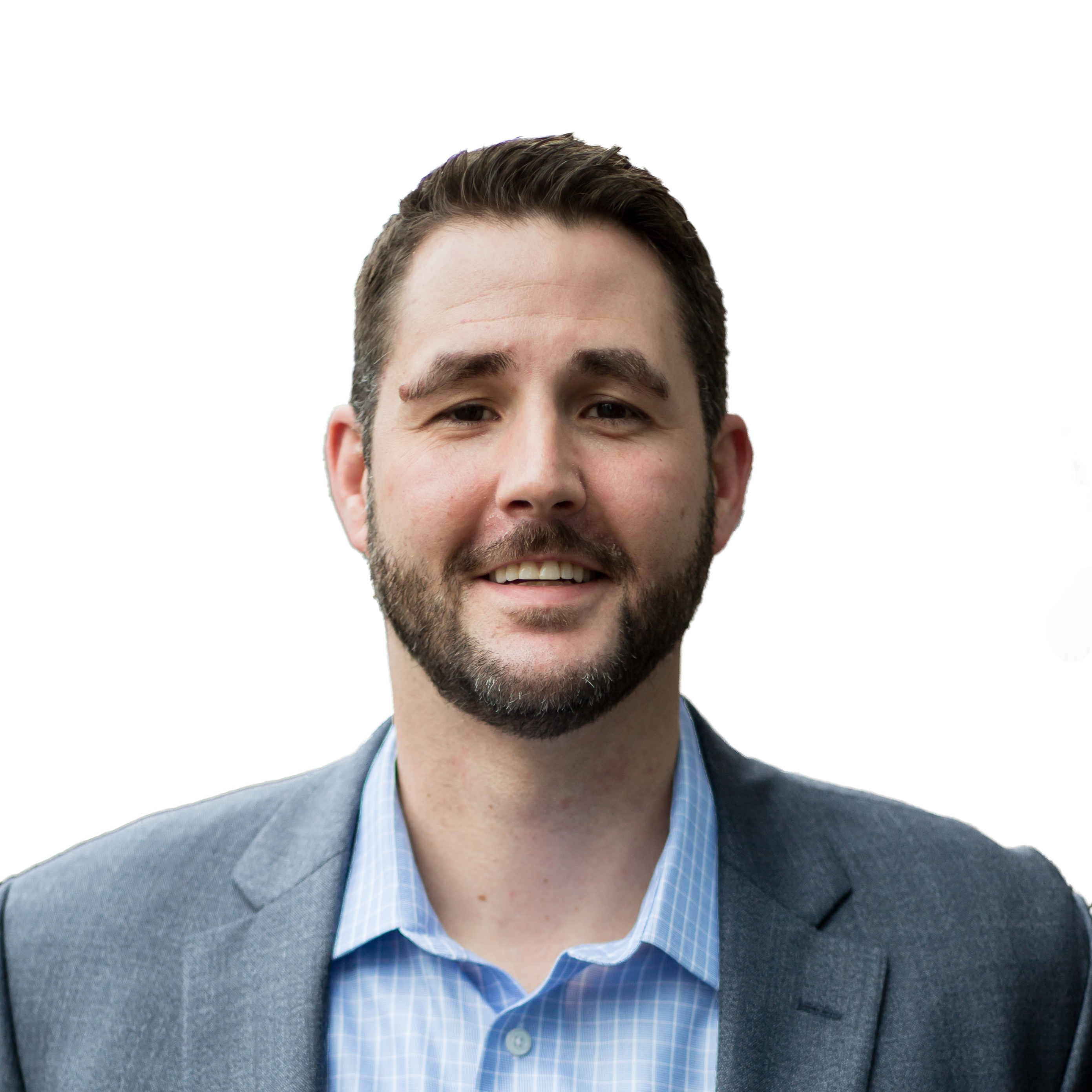 Interested in Joining Medicus?
Grow With Us!
When you join Medicus, you will be part of a fast-growing team that helps enhance the patient experience by bringing innovative IT expertise to our healthcare clients. Our associates enjoy a fun and collaborative work environment with growth potential. If you like working with a generous, supportive, high-performing team, Medicus is where you want to be.
Medical, Vision, & Dental Insurance
Certification Reimbursements
Monthly Employee Appreciation Events