Maintain business continuity and keep data safe with
Managed Backup and Disaster Recovery
Building business resiliency for 35+ years
Deep healthcare IT expertise
Trusted healthcare IT transformation specialists
SaaS, IaaS, DRaaS & DaaS partners
EHR/EMR/Practice Management software agnostic
35+ years transforming Healthcare IT operational maturity
Experts at accelerating organizational growth
Healthcare IT Transformation Specialists
Healthcare IT Transformation Specialists
Thought Leadership in Healthcare IT
Backup and disaster recovery services in healthcare
Sustainable business solutions
Sustainable business solutions
If you aren't prepared when problems erupt in your IT infrastructure, your healthcare delivery processes could grind to a total halt. Our business continuity solutions allow healthcare organizations to remain online without interruption, ensuring processes run continuously and efficiently so patients get the care they deserve.
24/7 data protection
We offer effective backup IT solutions in healthcare that won't slow down your operations, providing business continuity no matter your workload.
Instant disaster recovery
Instant disaster recovery
When the unthinkable happens, our disaster recovery backup solutions get your information back into your hands without impacting daily operations or your
patient care.
Cloud data - safe, secure, and readily available
Cloud data - safe, secure, and readily available
Waiting to move to the cloud is no longer an option. Healthcare application providers are migrating their software to the cloud, and organizations worldwide are transitioning. Our cloud solution ensures that this transformation is secure, seamless, and cost-effective.
"We have used Medicus IT since going on our EMR system in 2008. They have provided wonderful service to us over the last decade. They are always professional, prompt, and keep us up and running. We rely on them totally for all of our IT needs. Can't say enough how much we appreciate their excellent customer service!"
"Medicus IT became a huge lifesaver at a time our practice needed it most. Being in healthcare, we really needed a company that knew now only how to provide IT services and technology for us, but also knew the rules and regulations affecting healthcare today. Within a year, Medicus IT worked with us to upgrade, fix, and correct our issues by level of importance and really helped us get to a level where we felt comfortable knowing that our data was protected."
Backup and disaster recovery services in healthcare
Backup support
No matter your practice size, cloud storage and cloud backup can keep your data secure. Business continuity belongs to all healthcare practices and facilities; we can help get you running—and keep you going.
Business continuity
Keep your operations moving forward no matter what the future might hold. Less downtime and fast, seamless data recovery makes that happen.
Disaster recovery service
You can't wait to access data and files when you have patients counting on you to provide their care 24/7. Instant disaster recovery is an essential you can expect with our recovery services.
EHR and practice management cloud hosting
We can help point your vital business and patient data infrastructure cloudward. Benefits include regular updates, state-of-the-art servers, minimized downtime, and the ability to sync and collaborate seamlessly across multiple offices.
Exclusively healthcare-focused IT
Your sensitive data needs safekeeping – you need experts who have the backup solutions that work for your practice. Built by healthcare IT insiders, Medicus offers cloud services that work for healthcare practices.
Cloud services for any practice or healthcare organization
Medicus knows that one size does not fit all. We offer cloud services to fit every practice size. You get tailored solutions that fit with the level of support you need to maximize efficiency.
Comprehensive employee training
Our cloud services experts walk your employees through new technologies. You eliminate the need for additional costly training.
Quality, worry-free patient care
You focus on delivering care. We give you peace of mind by handling all your cloud services, including backup and disaster recovery.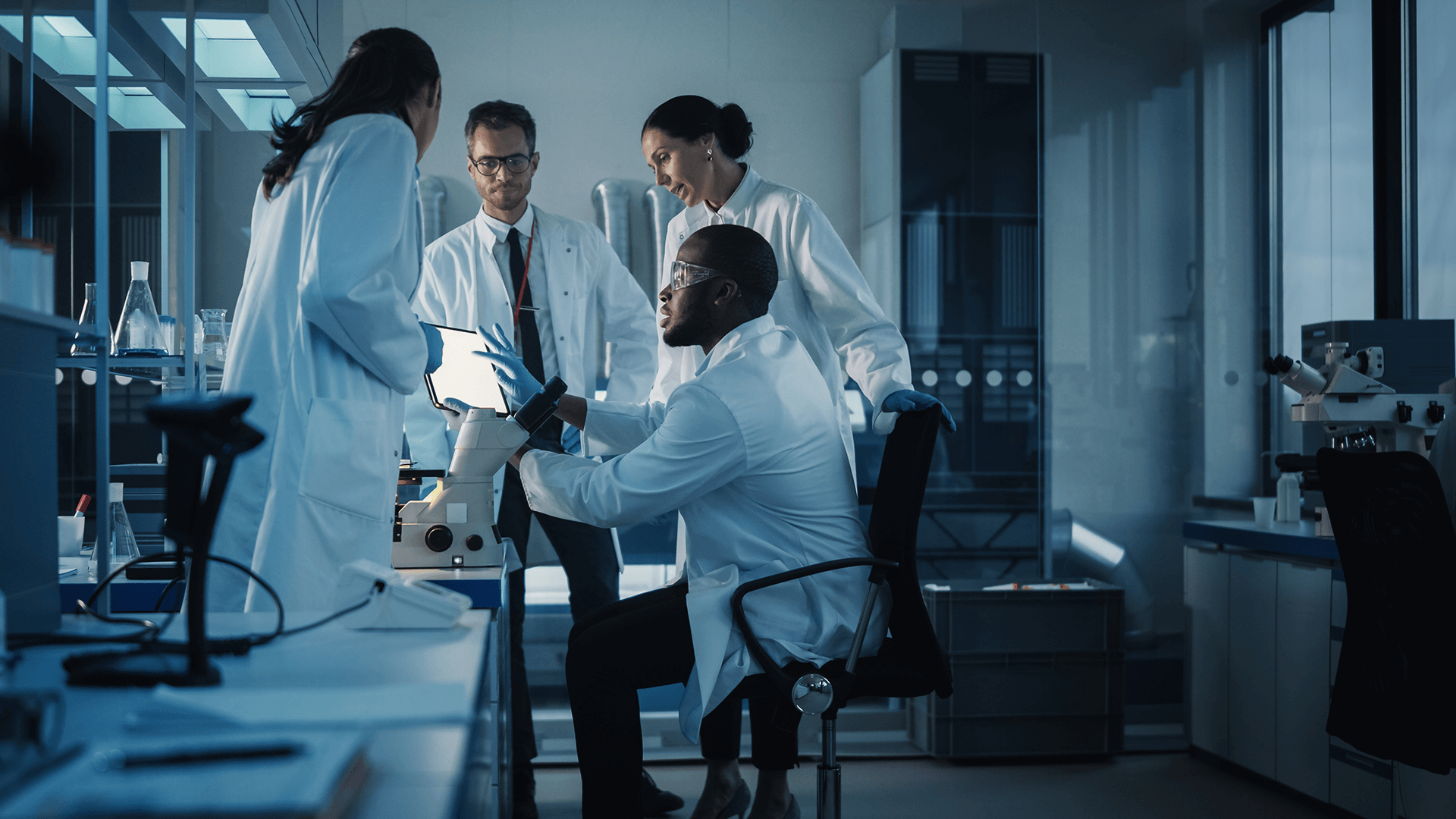 Worried About Data Breaches? We Can Help
As technology advances and healthcare businesses continue to collect more and more patient data, the threat of data breaches and cybersecurity attacks increases. Patient data is highly valuable on the dark web, which is why healthcare continues to be a target-rich environment for bad actors.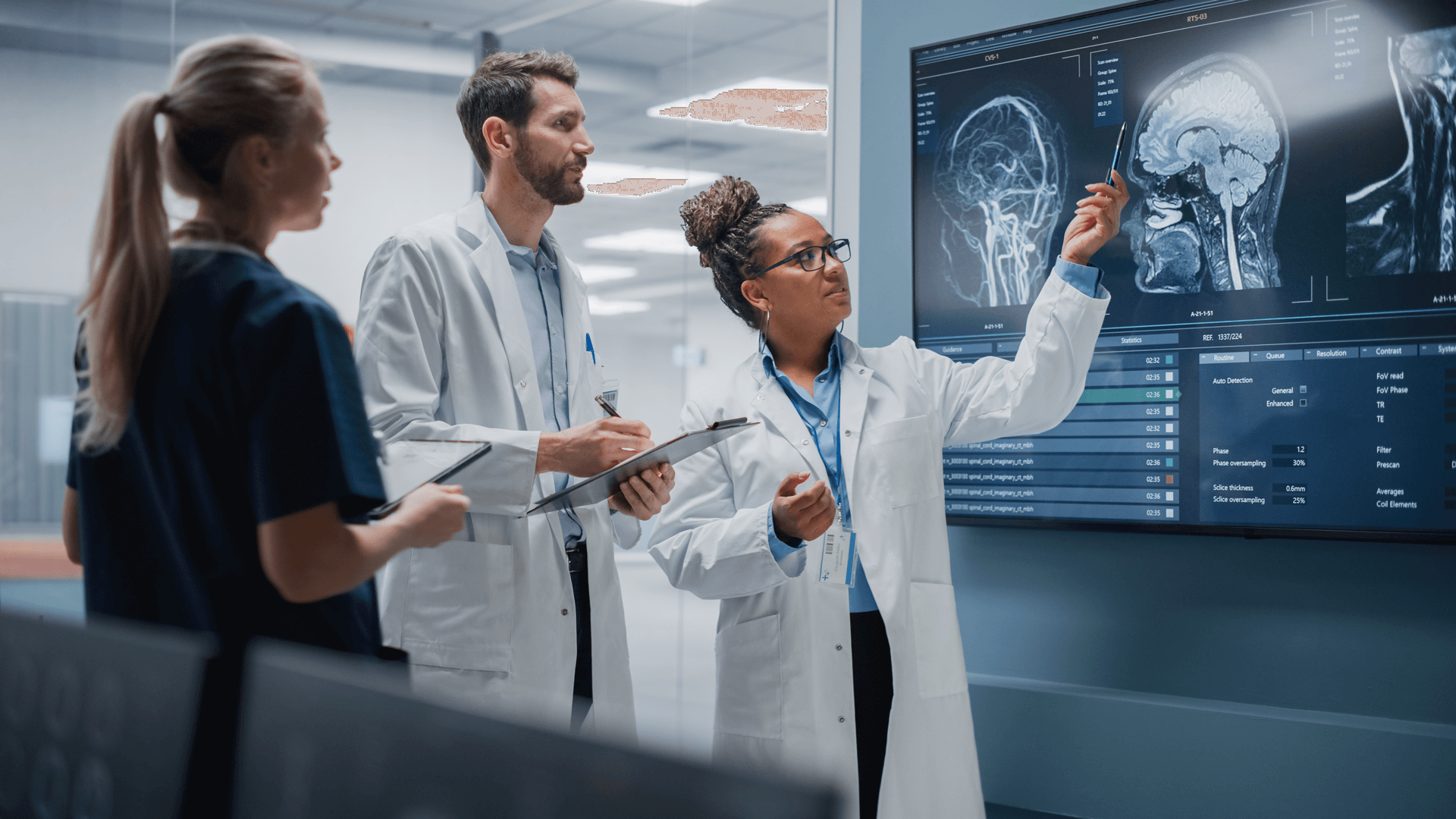 Watch our backup & disaster recovery webinars
We aren't just experts in backup and disaster recovery – we are industry leaders. See how we are leading the way to help other companies make the most of their backup and disaster recovery services.
Why do I need a data backup and disaster recovery solution?
Many providers assume their data is safe and they don't need additional services. Disasters do happen, whether natural disasters or a cyberattack on your EMRs. You have a legal and ethical responsibility to your patients to keep their sensitive data safe, which is why data backup and recovery are critical for your practice.
Can I test my backup and disaster recovery plan?
The testing process is essential for your protection and your peace of mind. We assist in developing a disaster recovery testing plan and can provide regular testing options so you know your data is safe no matter what unknowns might be lurking.
Will your disaster recovery service be compatible with my current software?
We are software agnostic, which means we can work with any software your practice might be using currently. This allows you to seamlessly transition to backup and disaster recovery systems without disruption to your daily operations or your patient care.
Are there hidden fees in your packages?
The price of our packages is all-inclusive – there are no hidden fees. Contact a Medicus representative to discuss the specific details of your situation.
Can I purchase backup and disaster recovery as a stand-alone package?
Medicus offers backup and data recovery as a part of our managed services package.
Will my cloud disaster recovery service slow down my operations?
Backup services aren't very helpful if they affect your daily operations. We make sure your backup services don't use up valuable bandwidth you need to keep your practice running smoothly.
Ready to eliminate downtime and protect your most valuable data?
Take the first step toward securing your data with our backup and recovery services. Schedule a consultation with Medicus today.