Meet the Leaders in
Healthcare IT
Expert IT Solutions
We have 35+ years of healthcare industry experience.
Strategic Technology Partner
We help your organization run, grow, and transform.
Greater Ownership
We eliminate fingerpointing and focus on problem solving.
Frictionless Support
We integrate with 50+ EMR applications.
Our Executive Team
Your strategic partners in digital transformation
Healthcare organizations require a highly focused solution to IT infrastructure, not a generalized approach. With over 35 years of healthcare IT experience, our experts can help optimize your organization's processes and implement innovative strategies for digital transformation, sustained growth, and improved patient outcomes.
Your organization's priority is to give providers and patients the best experience possible in healthcare — Medicus IT is here to help make that happen.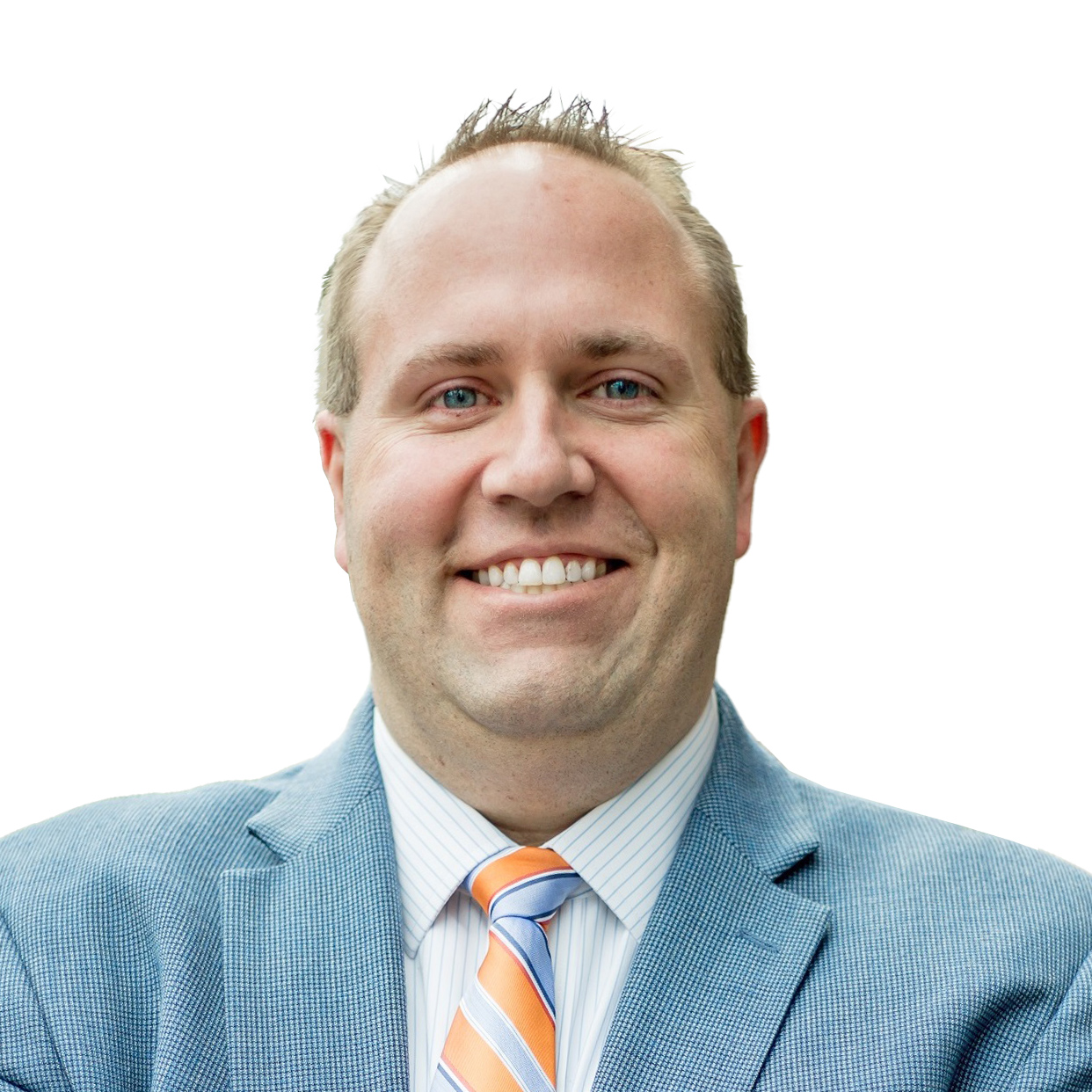 Chris Jann
Founder & Chief Executive Officer
Certified HIPAA Privacy Security Expert (CHPSE)

As Founder and Chief Executive Officer, Chris Jann is responsible for fostering the growth and success of Medicus IT's employees and customers while driving the overall strategic direction and operational success of the company.
Chris is a seasoned executive with 20+ years of experience in people management, technology, technology services, and consulting. Chris has led Medicus to become one of the top healthcare-focused managed services providers in the US. Before founding Medicus, Chris led enterprise implementations for Aprima, a nationwide electronic medical records (EMR) company based just outside Dallas, Texas. Chris previously served as a Technology Consultant for Fortune 100 company MassMutual Financial Group, part of a nationwide team responsible for testing, deploying, and supporting new technologies.
Chris obtained his Bachelor of Business Administration in Computer Information Systems from Georgia Southern University and a Master of Business Administration in Technology Management from the University of Phoenix. When Chris is not with his Medicus family, he spends his time with his most important family: his wife, Lauren, and children, Carter, Brody, and Alexa.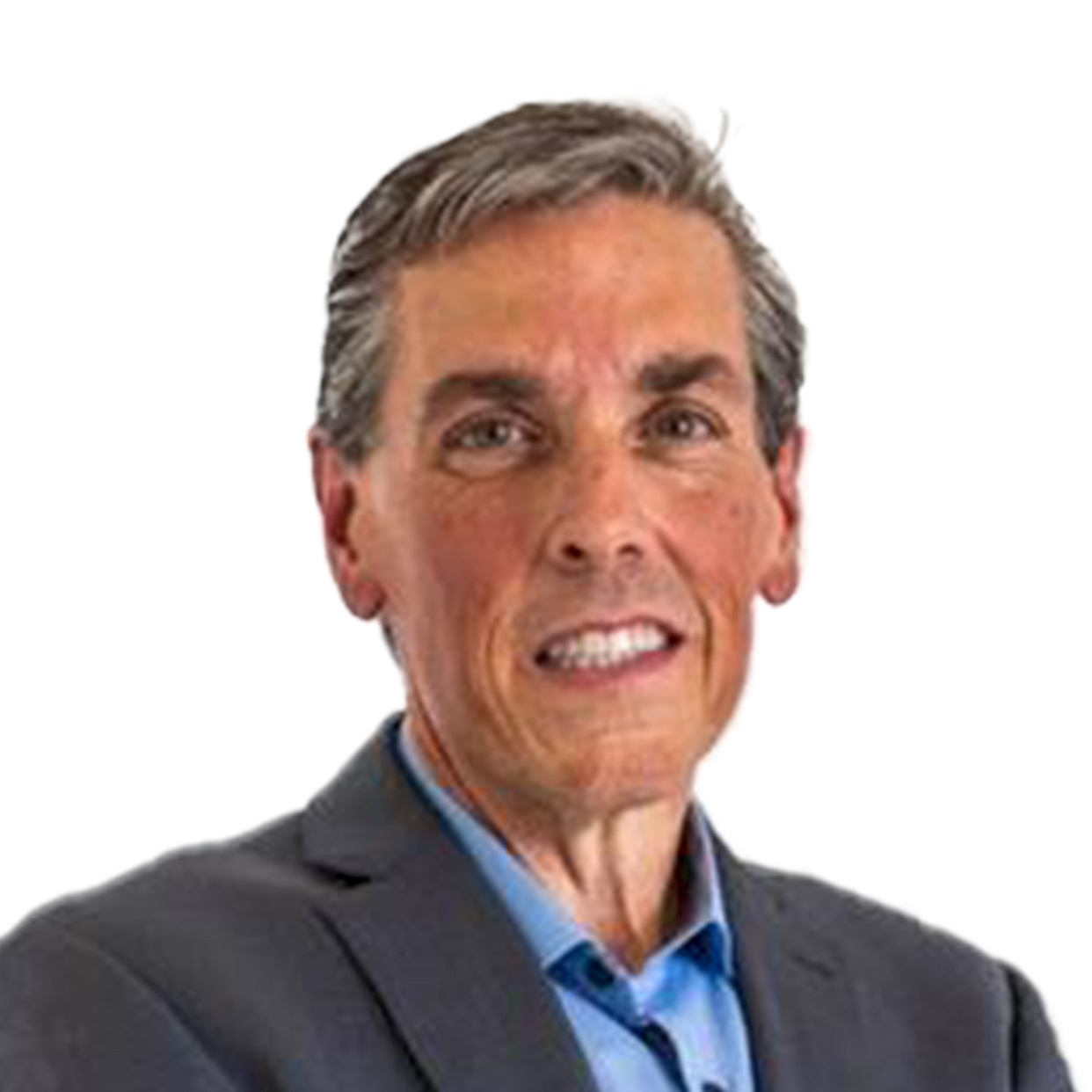 Steve Losefsky
Chief Technology Officer
As Chief Technology Officer of Medicus IT, Steven Losefsky is responsible for the growth and day-to-day success of the company's leadership team, as well as the driving of technologies to help deliver on the company's overall strategic direction and operational success.
Steven is a seasoned entrepreneur and executive with 20+ years of experience in management, technology, technology services, consulting, and strategic planning. Steven has worked closely with the executive team to help Medicus IT become one of the top healthcare-focused managed services providers in the US. Before joining Medicus IT, Steven was the Founder and CEO of Information Strategy Design, based out of Phoenix, Arizona. Steven also previously served as the VP of Operations for a national real estate investment and property management firm.
Steven obtained his Bachelor of Music with a concentration in Studio Engineering from Susquehanna University and a Master of Business Administration in Economics from Fairleigh Dickinson University. When Steven is not with his Medicus IT family, he enjoys general aviation and spends his time with his wife and three great kids.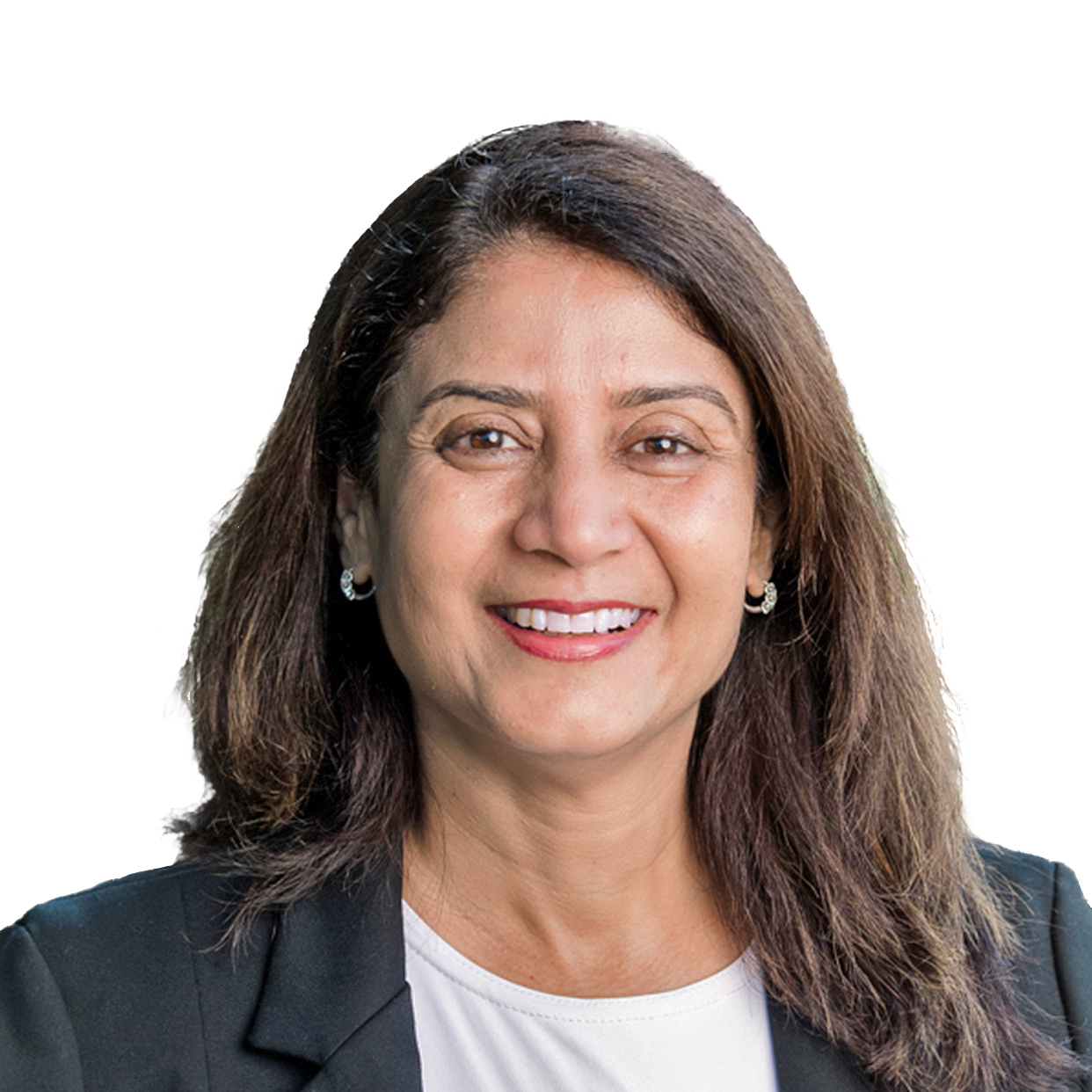 Sunita Arora
Chief Operating Officer
As Chief Operating Officer of Medicus IT, Sunita Arora oversees the strategic vision and day-to-day execution of service delivery and professional services. In just one year, Sunita has already implemented a national service model to replace a geographical model, enabling Medicus to improve service levels by flexing resources across the US with changes in clients' needs. She also led new technology implementations, such as the use of Artificial Intelligence (AI) to identify and resolve customer issues more quickly.
Sunita has a strong technical background that includes web development, ERP systems, and Agile practices for creating innovative solutions and high-performing teams. Within healthcare, she has helped implement content management systems for large hospitals in the US and Canada, consulted with payers on technology projects, and led the onsite support and training team of a premier cloud-based, SaaS electronic medical records and revenue cycle management company for ambulatory practices and health systems. She is adept at scaling service teams and implementing best practices and repeatable processes, with a mission to bring efficiency to healthcare so providers and clinical staff can focus on patients.
Prior to joining Medicus, Sunita served in VP roles at Athena Health and Matrix Resources, as well as leadership roles in other companies. Sunita holds an MBA in Information Technology and International Business as well as a Master of Science in Environmental Health and Chemistry. She lives in Alpharetta with her husband and two sons.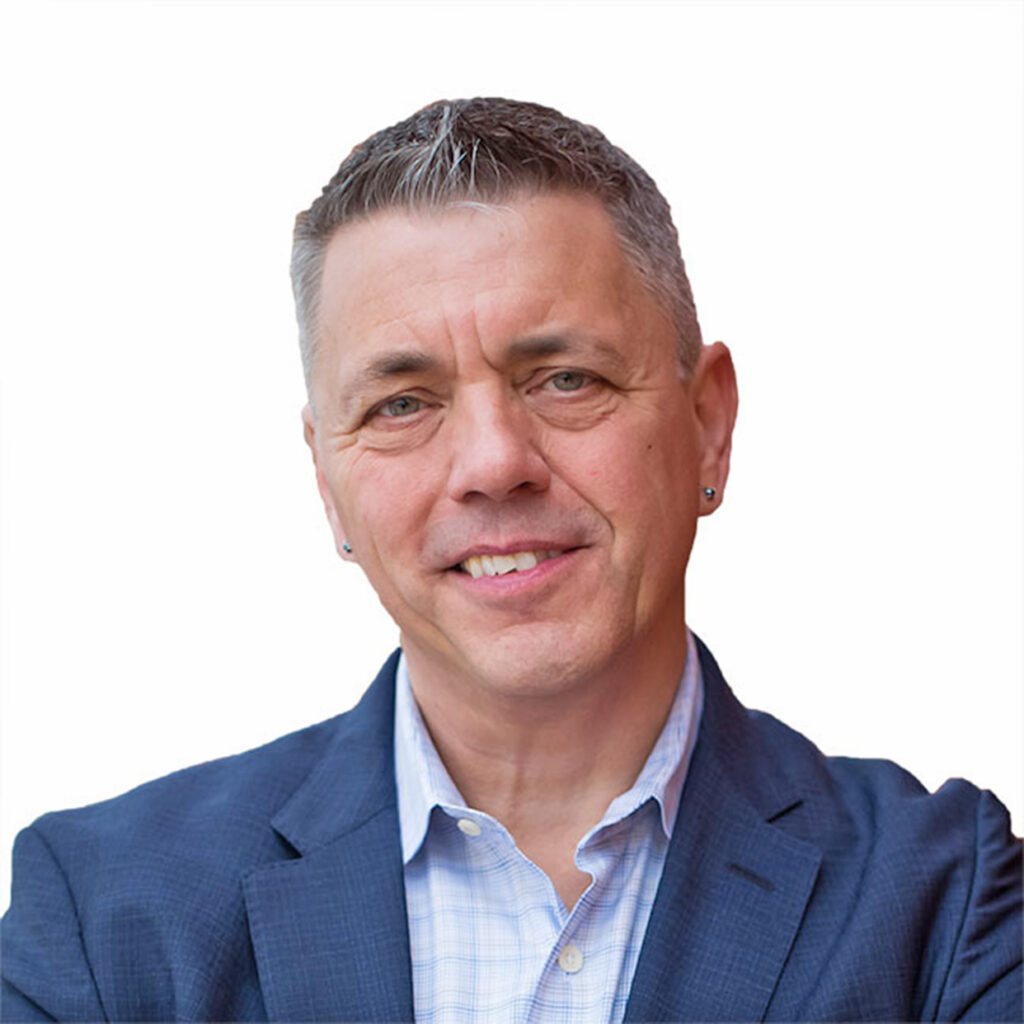 Tim Hebert
Chief Revenue Officer
Medicus IT's Chief Revenue Officer, Tim Hebert, is a perennial entrepreneur, executive, community leader, innovator, and adventurer and sees the opportunity to effect change everywhere and is passionate about helping others do the same. A voracious author and seasoned speaker, he enjoys exploring concepts related to intentional leadership, business transformation, and professional and personal introspection. A business owner for well over three decades — and the CRO at Medicus and current CEO of Dirigo, a leadership consulting firm — he believes effective leaders need to embrace the climb.
As CEO of Atrion — a leading IT services firm that grew to a $170-million, 260-employee company before he sold it — Tim created and ran an organization centered on a strong and healthy culture, empowered employees, and shared vision. Under Tim's tenure, Atrion became an employer of choice and was named one of Rhode Island's "Best Places to Work" companies for seven straight years. Atrion was also recognized on the Inc. 5000 List of fastest-growing private companies for eight years in a row and CRN's 2016 Fast Growth 150 List.
He is a sought-after national public speaker on intentional leadership, culture, transformation, and change. He has published over 150 articles and blogs, and Tim's first book, "The Intentional Leader," was published in 2021. Tim has also taken significant leadership roles as a mentor through Rhode Island's Academy of Career Exploration, a Trustee for the Rhode Island Public Expenditure Council, a Director of the Rhode Island Commerce Corporation, and a board member for several non-profits, including Boy Scouts of America-Narragansett Council, Tech Collective, Eye-2-Eye, and Ocean State Pops Orchestra. Tim has served his country as a United States Air Force member.
When Tim's not busy writing, speaking, running companies, and growing organizations, you'll find him seeking out his next big climb, hopping on a plane to explore someplace new, and making sure his office mini-fridge of Diet Coke is always stocked.
Keith Ruckstuhl
SVP of People Services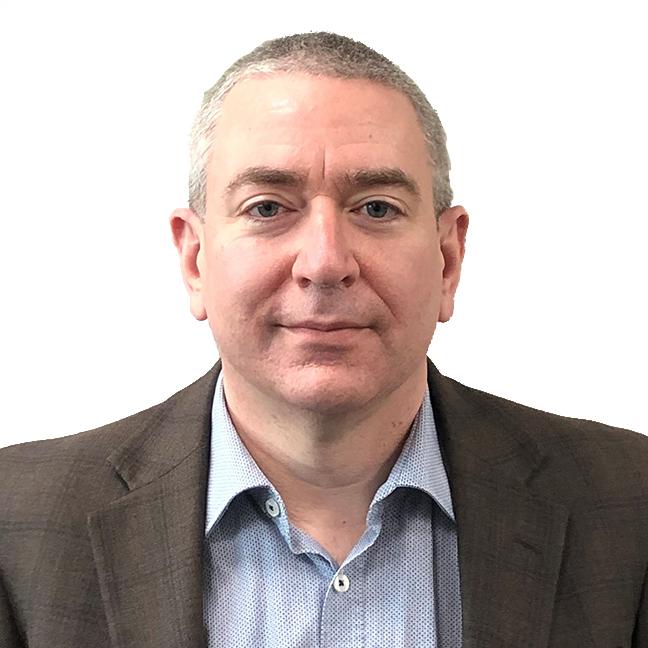 Keith Ruckstuhl
Senior Vice President of People Services
Keith and his team are responsible for taking care of our employees, who take care of our clients.
Keith has 20+ years of experience across multiple industries, in company sizes from startups to Fortune 50. That experience includes human resources, external and internal consulting, operations, and process improvement. Keith also spent many years as an examiner serving the congressional and multiple state business excellence award programs.
Keith earned a Ph.D. in Psychology from West Virginia University. Outside the office, Keith can be found helping his wife on their North Georgia farm, where she maintains a flock of heritage-breed sheep. Keith is a serial hobbyist, and an avid reader.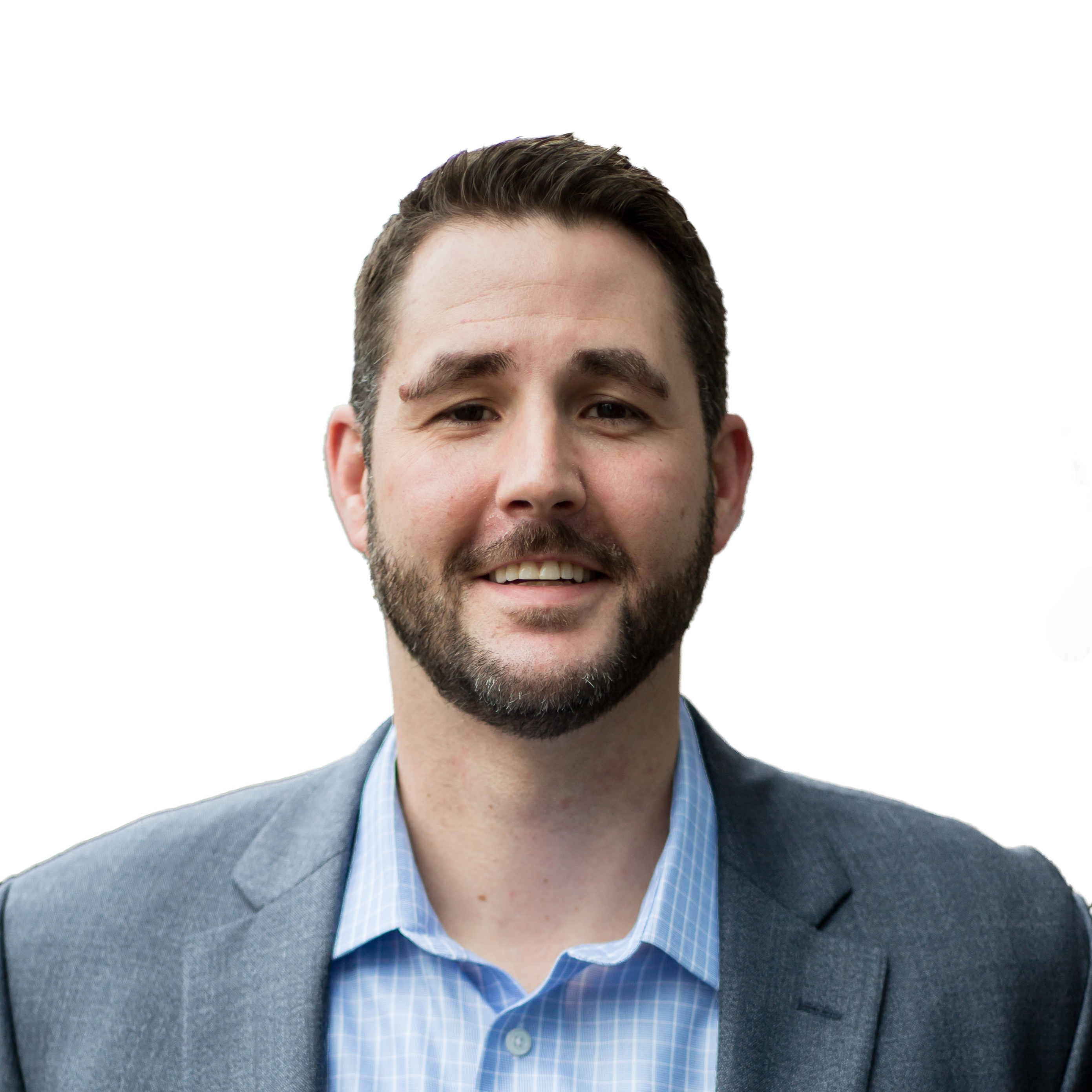 West Ferry
Vice President of Finance
As the Vice President of Finance, West Ferry works cross-departmentally to ensure the accuracy and effectiveness of financial reporting, analysis, and planning. He is passionate about process improvement, finding organizational efficiencies, and executing company strategy. Prior to joining Medicus, West held various accounting and financial management positions at multiple technology companies.
West earned his BBA in Finance from Terry College of Business at the University of Georgia, and then focused his concentrations in Accounting to become a CPA in the state of Georgia.
Outside the office, he can be found enjoying the outdoors and helping coach his four daughters' various sports.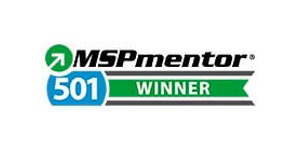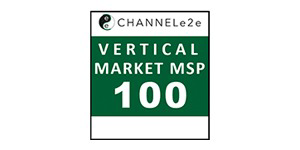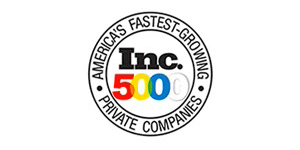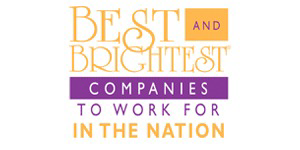 Why Work with Medicus?
Focused Exclusively on Healthcare
Connect with a Team of IT Specialists
Medicus is the predominant healthcare information technology transformation specialist. Healthcare organizations across the country seek us out for our expertise to help them achieve their operational and transformational goals and objectives.
Comprehensive Onboarding
Service transitioning is the first step in the managed services journey. We offer a detailed and comprehensive approach to onboarding new clients that avoids shortcuts and ensures a seamless experience.
Personalized, Turn-Key, & Scalable Solutions
Whether you require fully outsourced IT or help with migration to the cloud, we offer customizable solutions to help you mitigate risk, make informed decisions, and prepare your practice or healthcare organization to scale.
Serve Patients Faster
See more patients in the same amount of time with efficient network improvements, EMR/EHR support, 24/7 environment monitoring, end-user support, and a broad range of other managed services.
Access Advanced Technology
At Medicus IT, we are committed to helping healthcare organizations leverage technology to optimize patient care. We help our partners run their operations, grow their processes, and transform their practices by providing solutions beyond your traditional IT.
Work with any EMR
We support your preferred EMR/EHR — even if it's a lesser-known one.