Meet the Leaders in
Healthcare IT
Expert IT Solutions
We have 35+ years of healthcare industry experience.
Strategic Technology Partner
We help your organization run, grow, and transform.
Greater Ownership
We eliminate fingerpointing and focus on problem solving.
Frictionless Support
We integrate with 50+ EMR applications.
Our Executive Team
Your strategic partners in the future of healthcare
At Medicus, we aren't just the leaders in healthcare IT. We're the trailblazers forging the path necessary for healthcare organizations, medical practices, and community-based health centers to leverage technology to provide the very best in patient care delivery – bar none. 
Driven by innovation and fueled by unparalleled vision, our leadership team provides the unmatched, industry-shaping talent and technical expertise your organization needs to grow, transform, and position itself at the forefront of healthcare, now and in the future.  
We are the partner of choice in the healthcare technology space and look to provide the ultimate service as your trusted advisor.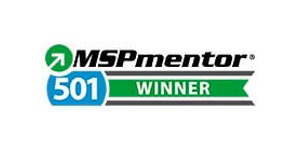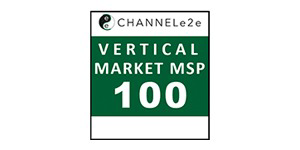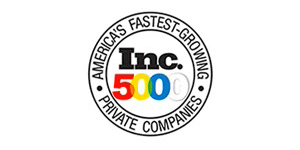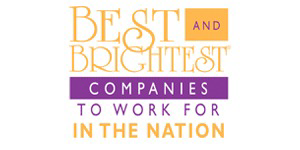 Why Work with Medicus?
Focused Exclusively on Healthcare
Connect with a Team of IT Specialists
Medicus is the predominant healthcare information technology transformation specialist. Healthcare organizations across the country seek us out for our expertise to help them achieve their operational and transformational goals and objectives.
Comprehensive Onboarding
Service transitioning is the first step in the managed services journey. We offer a detailed and comprehensive approach to onboarding new clients that avoids shortcuts and ensures a seamless experience.
Personalized, Turn-Key, & Scalable Solutions
Whether you require fully outsourced IT or help with migration to the cloud, we offer customizable solutions to help you mitigate risk, make informed decisions, and prepare your practice or healthcare organization to scale.
Serve Patients Faster
See more patients in the same amount of time with efficient network improvements, EMR/EHR support, 24/7 environment monitoring, end-user support, and a broad range of other managed services.
Access Advanced Technology
At Medicus IT, we are committed to helping healthcare organizations leverage technology to optimize patient care. We help our partners run their operations, grow their processes, and transform their practices by providing solutions beyond your traditional IT.
Work with any EMR
We support your preferred EMR/EHR — even if it's a lesser-known one.