Transform your career at Medicus IT
People-focused, team-based approach to healthcare IT
Comprehensive & competitive employee benefits
Supportive, highly collaborative work environment
Multi-year winners of "Best Places to Work" award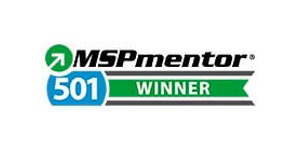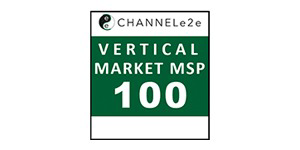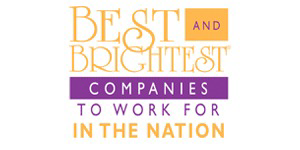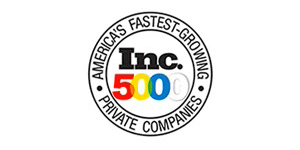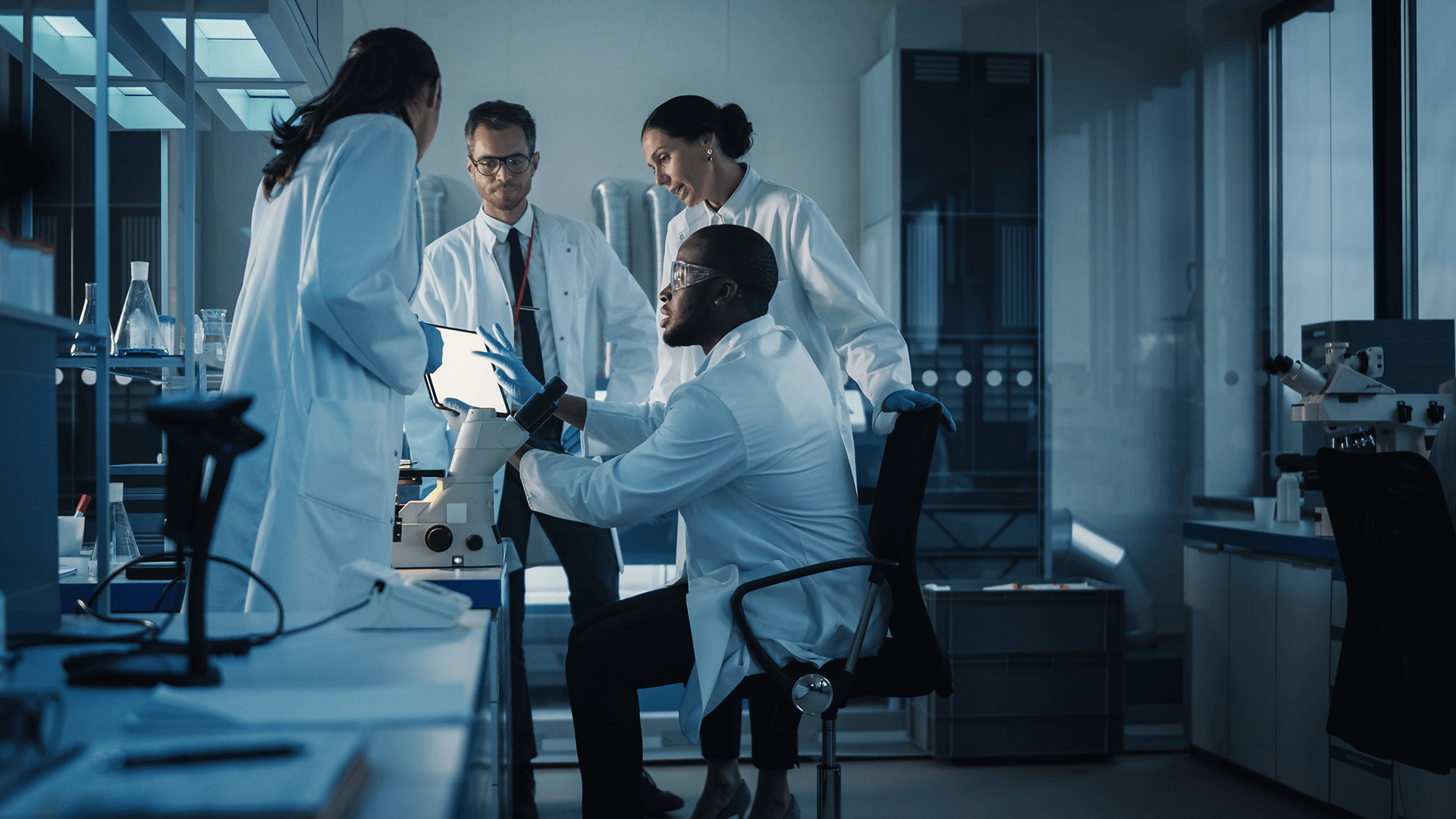 Join the industry-leading innovators in healthcare IT
Medicus career opportunities
At Medicus, we combine our passion for IT innovation with our desire to enhance healthcare delivery and improve patient outcomes. Our specialized niche allows us to make a lasting difference in the lives of our medical experts and the patients they serve. As part of our team, you'll know that you're not just sharpening your skills with the best in the industry — you're changing the world for the better and using technology for good.
People are at the core of everything we do. When you join Medicus, you become part of a multidisciplinary team of expert strategists, IT professionals, sales professionals, and innovators who each share the goal of enhancing patient/provider experiences and improving healthcare for all. Our associates enjoy a fun, supportive, and highly collaborative work environment with limitless avenues for growth and learning.
As multi-year winners of the "Best Places to Work" award, we believe that the only way to create happy clients is to foster happy staff members. We offer an expansive list of benefits that help each member of the Medicus team feel motivated, supported, and endlessly appreciated.
Medicus' goals revolve around providing world-class service and breakthrough innovations in IT to healthcare organizations, practices, community health centers, providers, and the patients they serve. However, none of this would be possible without our firm dedication to our greatest foundation and guiding star — our values.
At Medicus, we believe in continuous growth, positivity, and taking responsibility for the outcomes we create. We strive to incorporate these core values in everything that we do.
Encourage improvement and innovation
Take ownership and deliver results
401k with Company Match
Medical, Vision & Dental Insurance
Short-Term & Long-Term Disability Insurance
Basic Life Insurance
Accidental Death & Dismemberment (AD&D) Insurance
Optional Supplemental Insurance
Paid Holidays
14 days PTO (plus Birthday PTO!)
Fully Customized Development/Growth Plans
Certification Reimbursements
Monthly employee appreciation events
Fully stocked breakroom