Get hooked on better IT
for your CHC
Medicus IT – IT solutions built specifically for nonprofit and federally qualified health centers
Running a Community Health Center  shouldn't feel like a fishing expedition – with you hoping for ways to catch the breaks you need with funding, state and federal mandates, challenging patient populations, staffing, and other obstacles. The last thing you need is issues with your IT.
That's where we come in.
Meet Medicus IT. More than IT, we're healthcare IT. With more than 50 current CHC clients, we understand what it takes to transform communities, one patient at a time. And, with more than 35 years specializing in healthcare technology, we have the breadth and depth to deliver.
Build the foundation for lasting change in your community, with no-worry IT that drives tight cost control, a superior patient experience, and demonstrable improvements in care. Contact Medicus IT today to see for yourself. Because once you try us, we think you'll be hooked.
Together, we drive healthcare forward™
Case Study: Technology Transformation Impact on Community Health
How Medicus IT positioned an FQHC to better reach its potential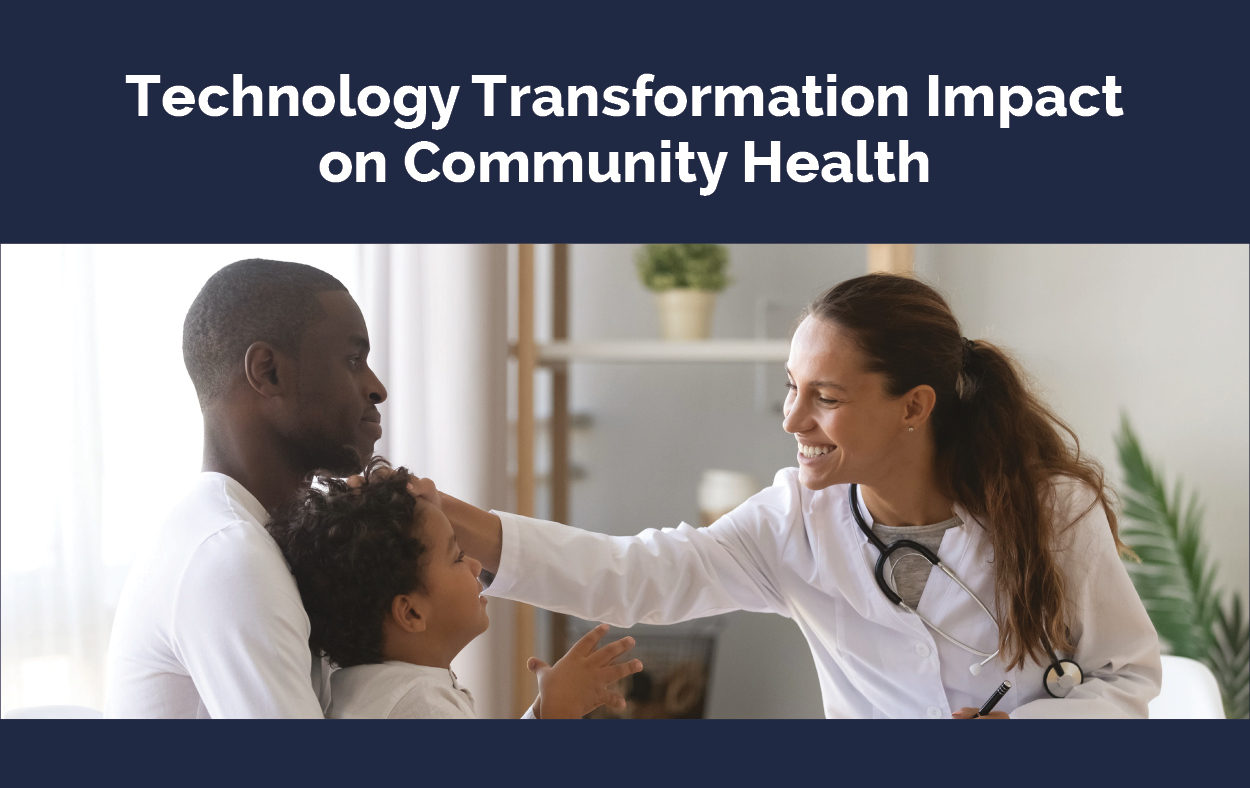 Schedule a Meeting
Would you like to learn more about how Medicus IT can help your community health center?  Complete the form below and a representative will contact you shortly.