A Solo Stove can transform your backyard.
A Solo Stove can transform your backyard. But a 30 minute conversation with us can transform your community health center.
Let's make both happen. Just schedule a qualified meeting with Medicus IT, and we'll send you a free Solo Stove as a thank you for your time.
Medicus IT makes a positive difference every day to health centers just like yours. For instance, our mCare Managed IT support services are designed to deliver the "always on" uptime you need – while taking into account the intricacies of HIPAA, HITECH, and Omnibus Rule. We make sure your information technology is an asset, never a burden – always helping to make each day better for the patients you serve and easier for you and your care teams.
You see, Medicus IT is more than IT – we're healthcare IT. With more than 50 current CHC clients, we understand what it takes to transform communities, one patient at a time. Add in more than 35 years specializing in healthcare technology, and it's clear: we were made to conquer the healthcare IT challenges you face every day.
Build the foundation for lasting change in every area covered by your CHC, with no-worry IT that delivers tight cost control, a superior patient experience, and demonstrable improvements in care.
Complete the form to the right to request a meeting.
Together, we drive healthcare forward™
Case Study: Technology Transformation Impact on Community Health
How Medicus IT positioned an FQHC to better reach its potential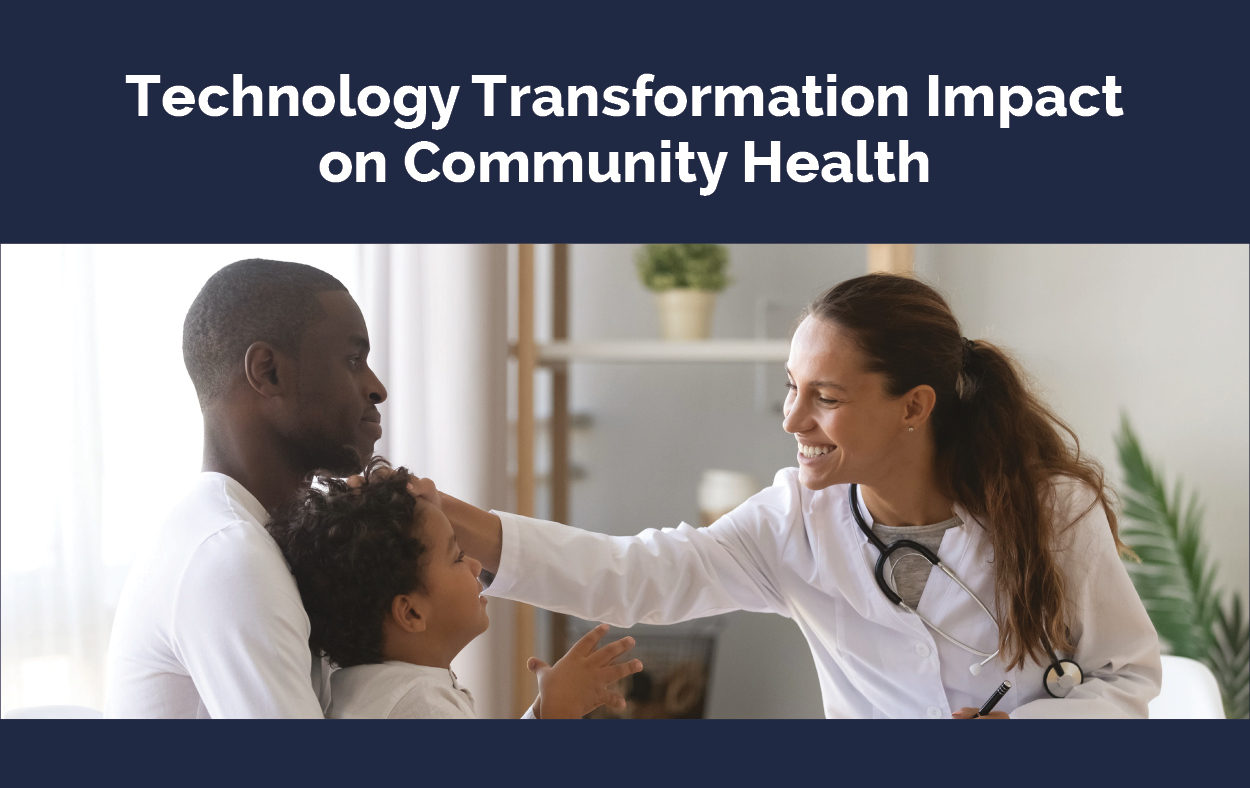 Schedule a Meeting
Would you like to learn more about how Medicus IT can help your community health center?  Complete the form below and a representative will contact you shortly.