We handle phone systems so well, even ET can phone home.
We Handle Phone Systems So Well, Even ET Can Phone Home
Want to grow your practice? You need to make sure your phone system is always available, no matter who's calling. And you need a solution that moves as fast as you do, expanding easily without requiring expensive total replacements.
That means VoIP, internet connectivity, easy access to knowledgeable support – and telephony that just works, so you and your staff can focus on patients rather than technology,
What's the solution? Medicus IT.
We're more than IT. We're healthcare IT. And, with more than 35 years specializing in healthcare technology, we have the breadth and depth to deliver the flexible, reliable, and affordable telephony solution your growing practice needs.
Want to find out more? Contact Medicus IT today.
Together, we drive healthcare forward™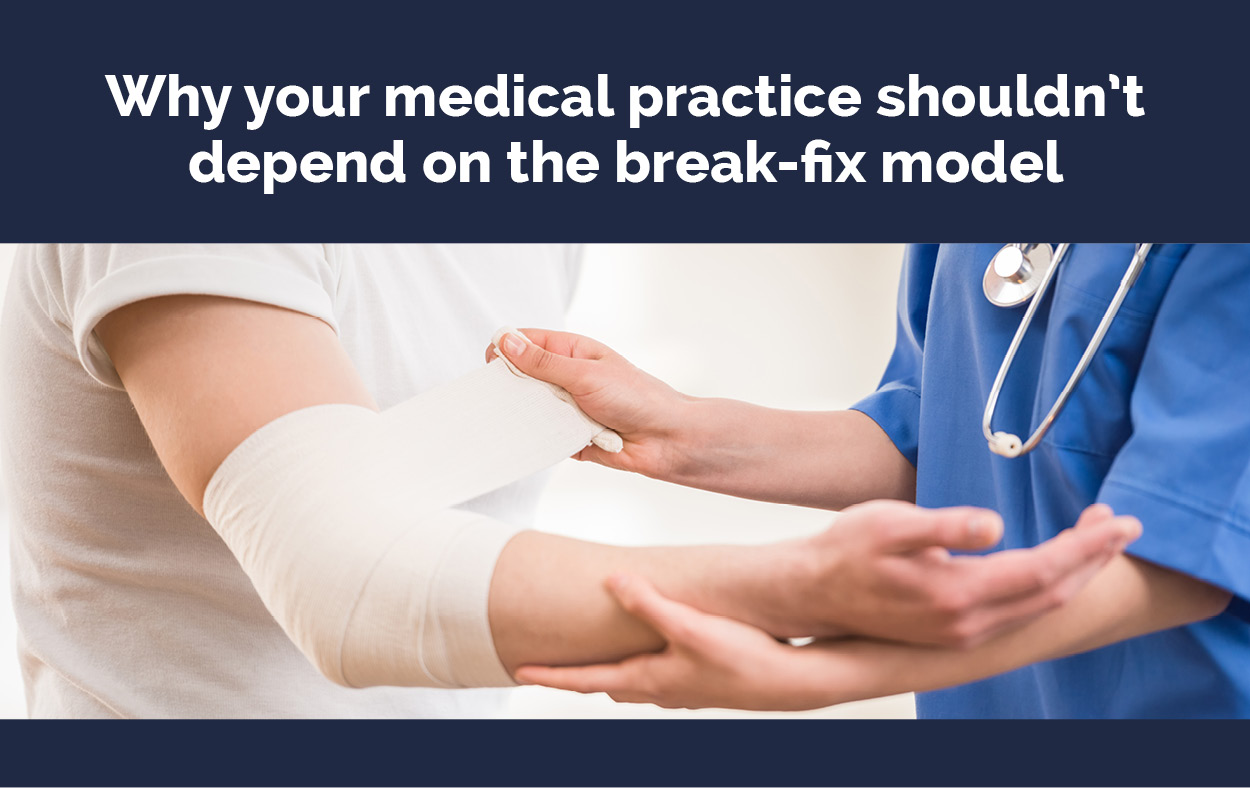 Schedule a Meeting
Would you like to learn more about how Medicus IT can help your community health center?  Complete the form below and a representative will contact you shortly.