No bones about it. We can solve your imaging, scanning and printing problems.
No Bones About It. We Can Solve Your Imaging, Scanning and Printing Problems.
OK, it's a bad pun. But what's even worse? Orthopedic image management that can't handle the basics – indexing, retrieving, and printing your massive diagnostic library. If you can't find it, your team can't operate. And that pun isn't so funny when it's hobbling your practice.
What's the solution? Medicus IT.
We're more than IT. We're healthcare IT. And, with more than 35 years specializing in healthcare technology, we have the breadth and depth to deliver the secure, affordable orthopedic image storage and retrieval solution your growing practice needs.
Want to find out more? Contact Medicus IT today.
Together, we drive healthcare forward™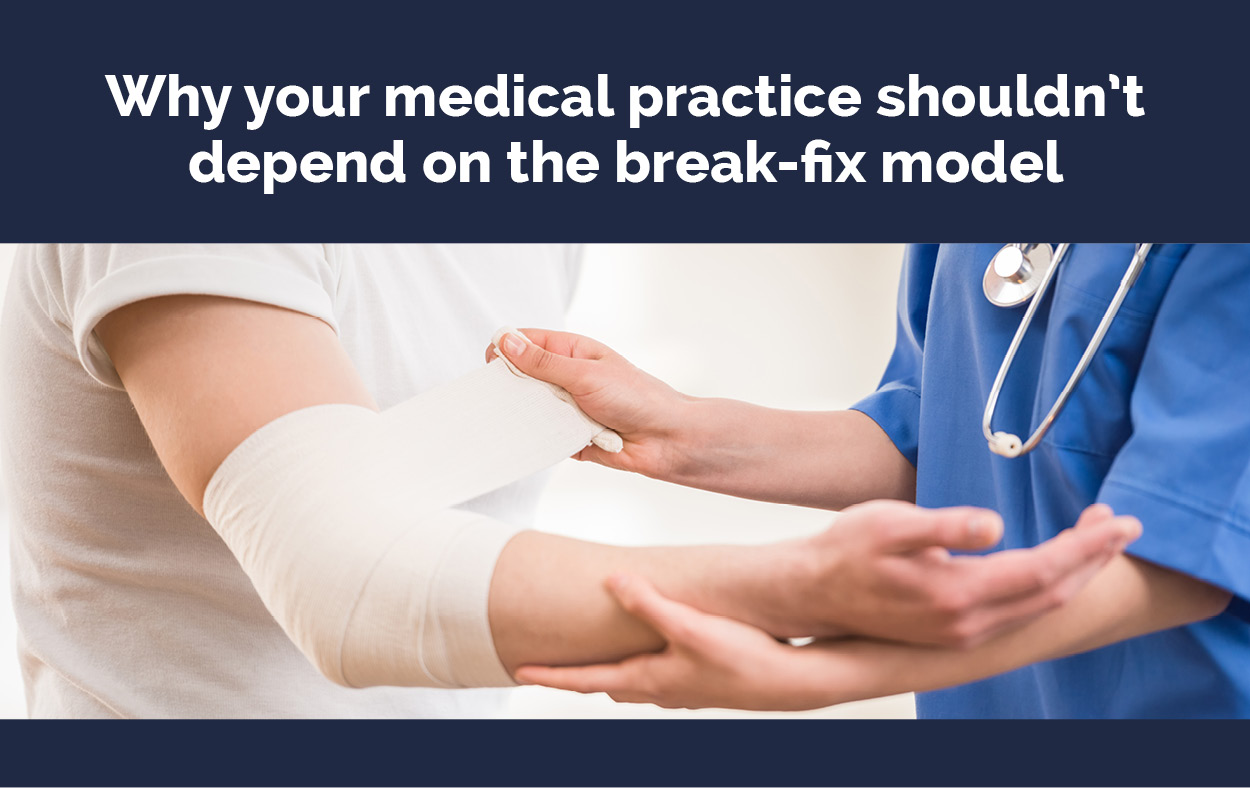 Schedule a Meeting
Would you like to learn more about how Medicus IT can help your community health center?  Complete the form below and a representative will contact you shortly.