Patient Care Shouldn't be
Determined by Zip Code.
Medicus IT – IT solutions built specifically for nonprofit and federally qualified
If you're running a CHC in an underserved area, your patients shouldn't have to settle for a lesser quality experience. And knowing how to leverage technology can make the difference. After all, excellence doesn't always depend on having the latest tech. Sometimes, you have to know when to make IT upgrades, and where you can save money by better leveraging what you already have.
Meet Medicus IT. More than IT, we're healthcare IT. With more than 50 current CHC clients, we understand what it takes to transform communities, one patient at a time. And, with more than 35 years specializing in healthcare technology, we have the breadth and depth to deliver.
Build the foundation for lasting change in your community, with no-worry IT that drives tight cost control, a superior patient experience, and demonstrable improvements in care. Contact Medicus IT today.
Together, we drive healthcare forward™
Case Study: Technology Transformation Impact on Community Health
How Medicus IT positioned an FQHC to better reach its potential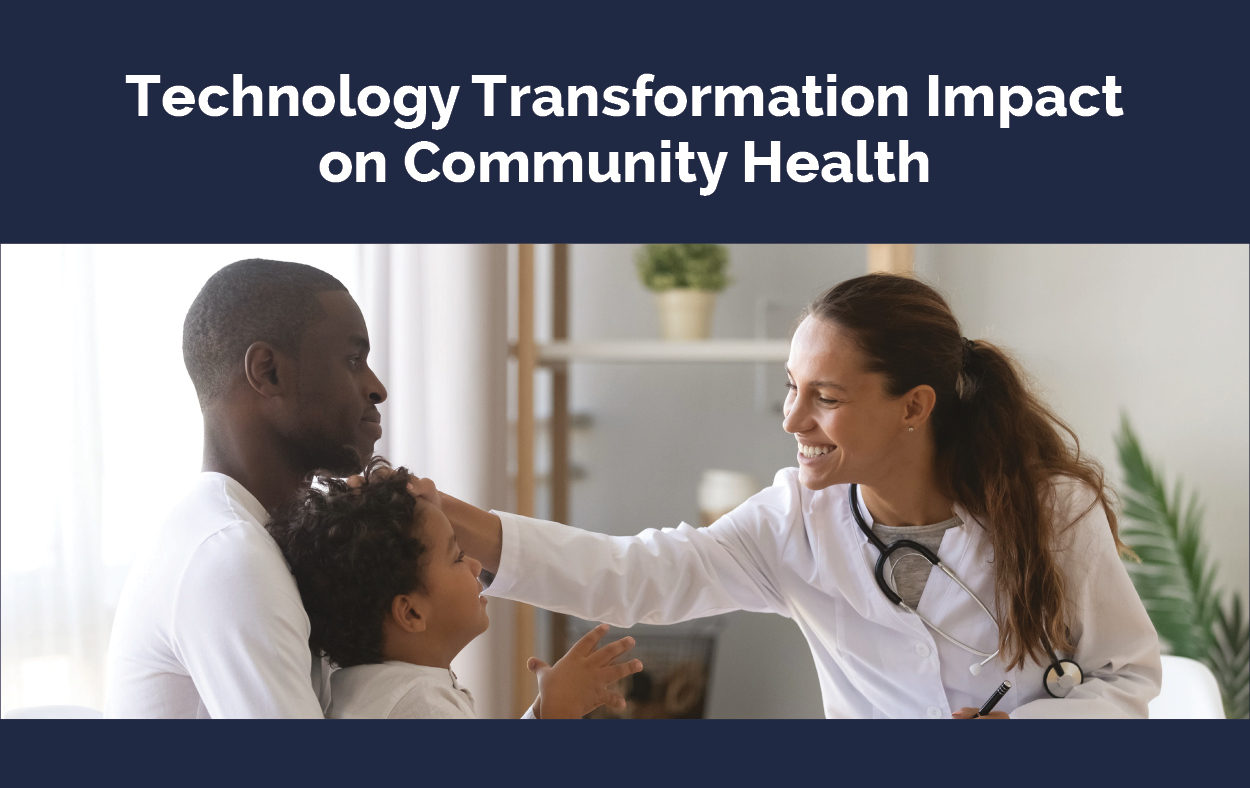 Schedule a Meeting
Would you like to learn more about how Medicus IT can help your community health center?  Complete the form below and a representative will contact you shortly.