Proactive, transformational healthcare IT that allows medical practices and community health centers (CHCs) to focus on patient experience without the limitations and distractions of insufficient technology and IT strategy. With more than 35 years specializing in healthcare IT technology and meeting the needs of thousands of providers every day, we have the experience and vision to provide customized technology solutions to support your practice.
Your mission is to provide healthcare; our mission is to provide you with seamless technology and a transformation roadmap to pave the way to optimize your healthcare business. We service over 6000 growing providers from coast to coast.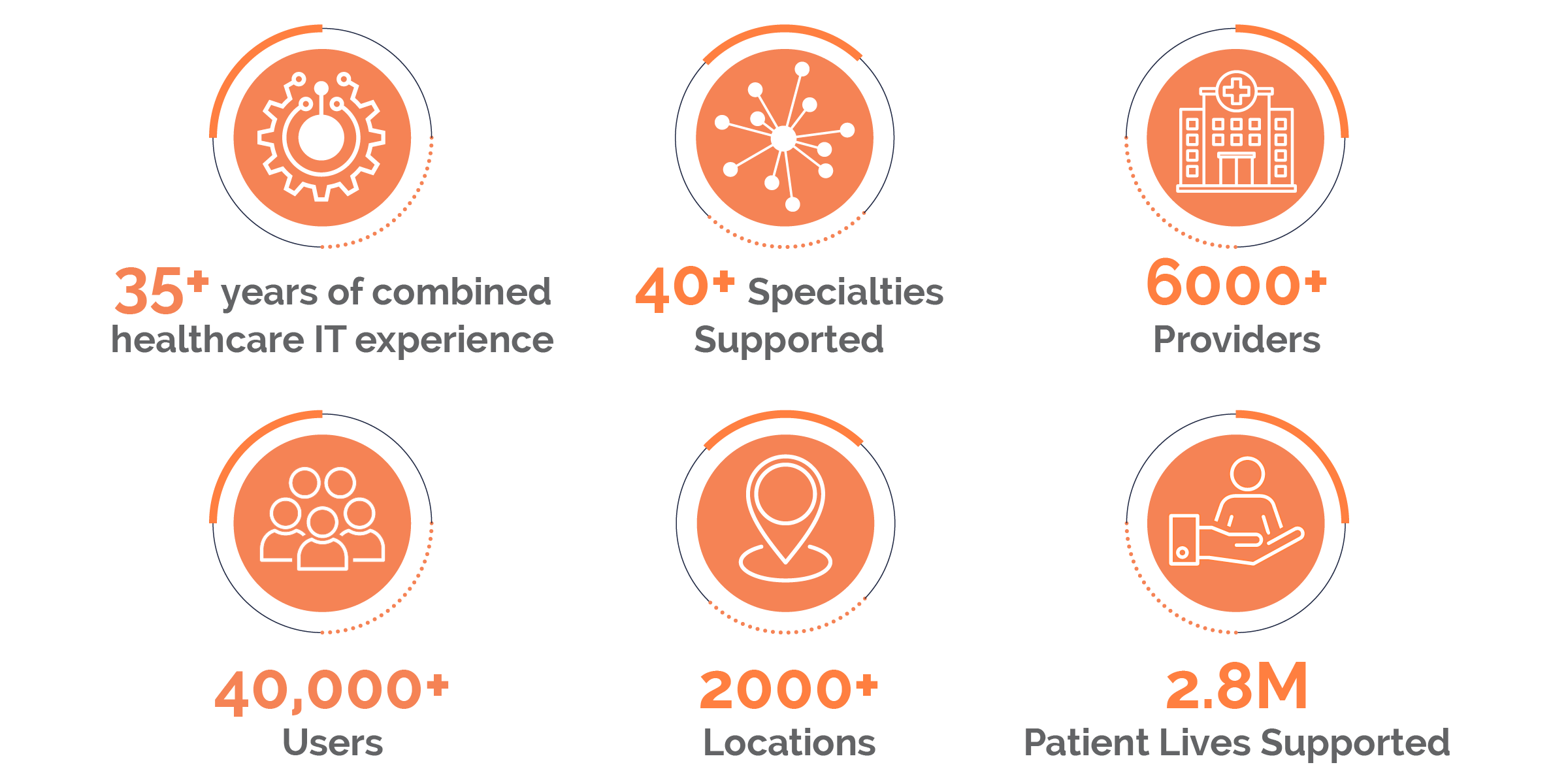 Featured Service:

m

Care
mCare encompasses a holistic approach to healthcare IT management, delivering a complete ecosystem of integrated solutions, cutting-edge technology, and expert support to optimize efficiency, improve patient outcomes, and enhance healthcare delivery. Focused on innovation, reliability, and a commitment to revolutionizing the healthcare industry, mCare dramatically improves client IT strategy and performance through superior stability, supportability, security, and scalability.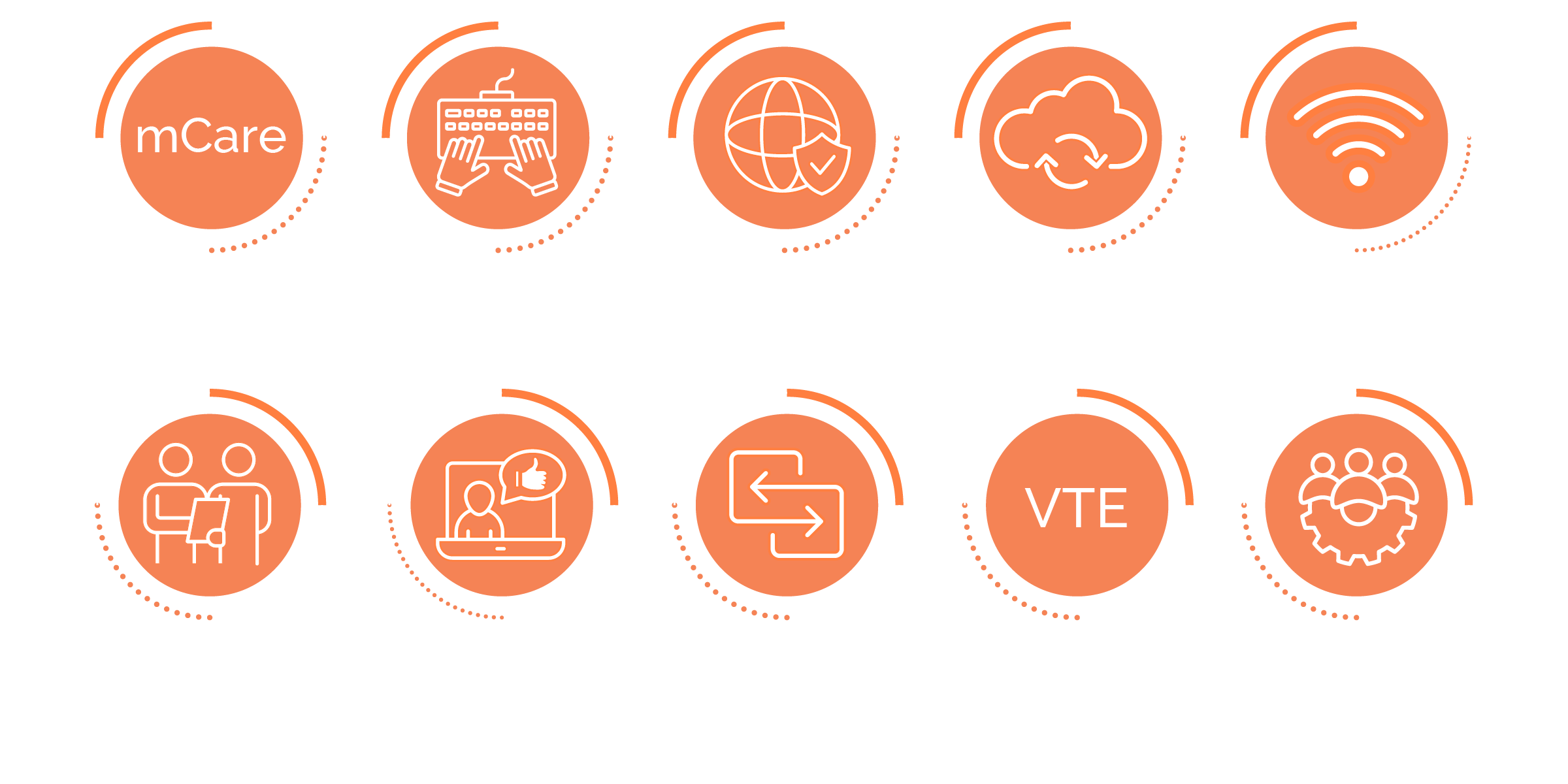 Why Medicus
If you're looking for top-notch healthcare IT provider, Medicus is your go-to! We have an impeccable track record of excellence and are known for our commitment to innovative, cutting-edge IT solutions. You'll be in good hands with our highly skilled, experienced, expert team, who provide personalized care like no other.