DON'T TRIAGE YOUR 'IT' PROBLEMS
Get Preventive
News, Updates, & Resources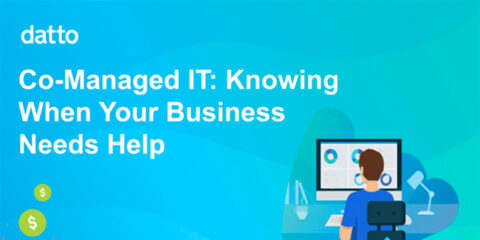 Successfully Navigating the 'New Normal': What ASCs Need to Know
As ambulatory surgery centers (ASCs) are emerging from the health crisis, they are working to determine the safest and most effective approach to delivering elective procedures while remaining mindful of looming challenges, such as surging COVID-19 cases and the potential for a second wave.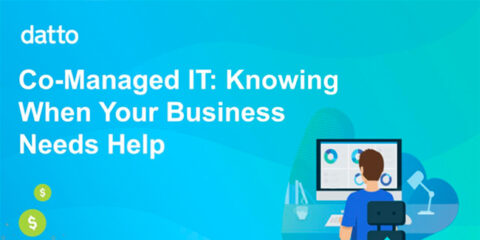 Co Managed IT: Knowing When Your Business Needs Help
As businesses reopen across the country many are re-evaluating the services they currently utilize. Cutting many of them while investing more in others that have helped their business survive through the last few months.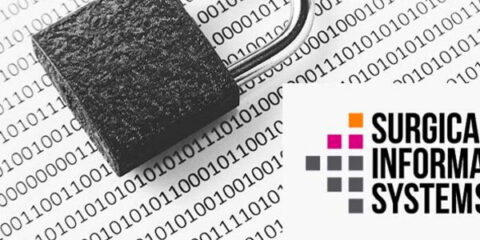 Cybersecurity Starts at the Top
Cybersecurity remains a hot topic in healthcare, learn how to create a culture of security within your organization. Medicus IT and Surgical Information Systems has partnered up to help you learn how cybersecurity starts with the leadership within your organization and simple, yet effective, ways to involve all departments in your organization's culture of security.
Preparing Your Practice for COVID-19's Second Wave
While the summer is usually a time to rest and recharge, practice executives should use this time to consider how a second wave might affect their practice's cash flow, financial obligations, staffing plans, and operational continuity. Developing a contingency plan today for a potential second slowdown or closure will help ensure your practice survives and even thrives.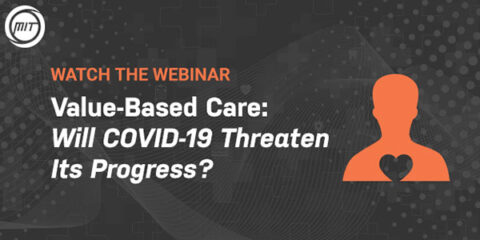 Value-Based Care: Will COVID-19 Threaten Its Progress?
Many VBC participants are asking the government to "pause" downside risk. Will CMS and private payers take a surgical approach to solving the COVID risk puzzle, or will value-based care suffer a major if not irreparable setback?
Healthcare IT Risks and Recommendations As Practices Resume Operations
With the end of the emergency phase of this epidemic in sight, we now turn our attention to the recovery phase.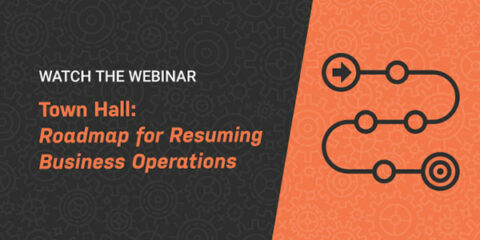 Town Hall: Roadmap for Resuming Business Operations
Now that the worst of the health crisis is hopefully behind us, practices are working to resume and ramp up services. But planning a return to a busy in-person patient schedule once the pandemic surge has passed in your community is uncharted territory.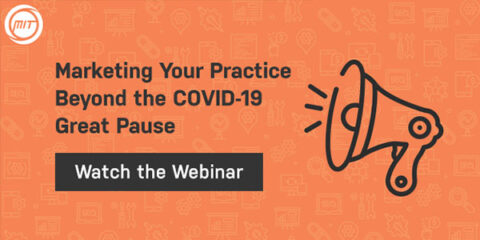 Marketing Your Practice Beyond the COVID-19 Great Pause
COVID-19 has brought fear and uncertainty into our communities and left many medical practices questioning what they should expect in the months ahead.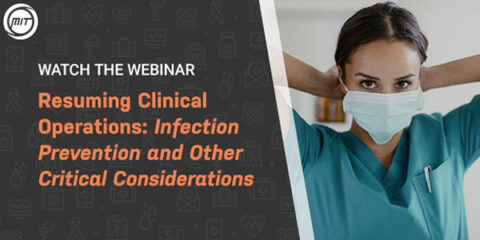 Resuming Clinical Operations: Infection Prevention and Other Critical Considerations
As states continue working toward how and when to safely relax coronavirus-related restrictions, medical groups, ambulatory surgery centers, and other providers that have ceased or greatly reduced their operations during the coronavirus pandemic are preparing to resume or expand them.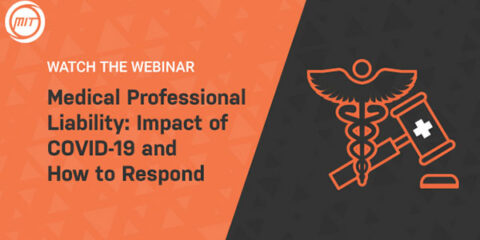 Medical Professional Liability: Impact of COVID-19 and How to Respond
As the COVID-19 pandemic continues, medical professionals across the country are transitioning to the "new normal."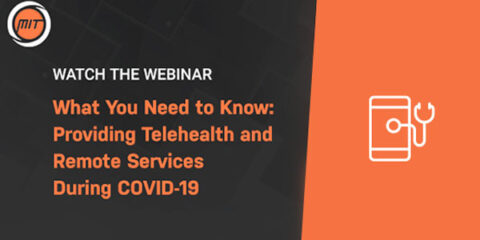 What You Need to Know: Providing Telehealth and Remote Services During COVID-19
Federal and private payers are encouraging providers to use telehealth and remote technologies for the provision of services to beneficiaries. Learn more by watching our webinar.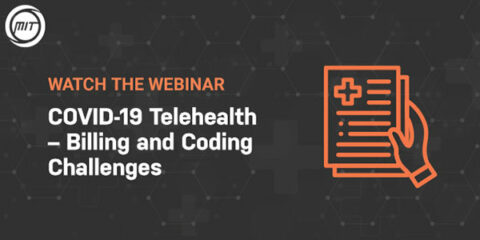 Covid-19 Telehealth: Billing and Coding Challenges
During the COVID-19 pandemic, telehealth offers medical practices the ability to continue caring for their patients, both those with and those without COVID-19.
Is it time to focus on your practice's technology wellness? Contact us today to get started!