We have the right storage for your stash of CT scans.
We Have the Right Storage for Your Stash of CT Scans
The only thing growing faster than your practice? The number of diagnostic images your team has to store, index, send, receive, and print. Every day. Equally important, you need to find precisely the correct image – quickly and accurately. Every single time.
Keeping everything on premise? Too risky. All-in on the cloud? Too expensive. Staff and infrastructure to build and maintain a digital image storage system? Yeah, right.
What's the solution? Medicus IT.
We're more than IT. We're healthcare IT. And, with more than 35 years specializing in healthcare technology, we have the breadth and depth to deliver the secure, affordable orthopedic image storage and retrieval solution your growing practice needs.
Want to find out more? Contact Medicus IT today.
Together, we drive healthcare forward™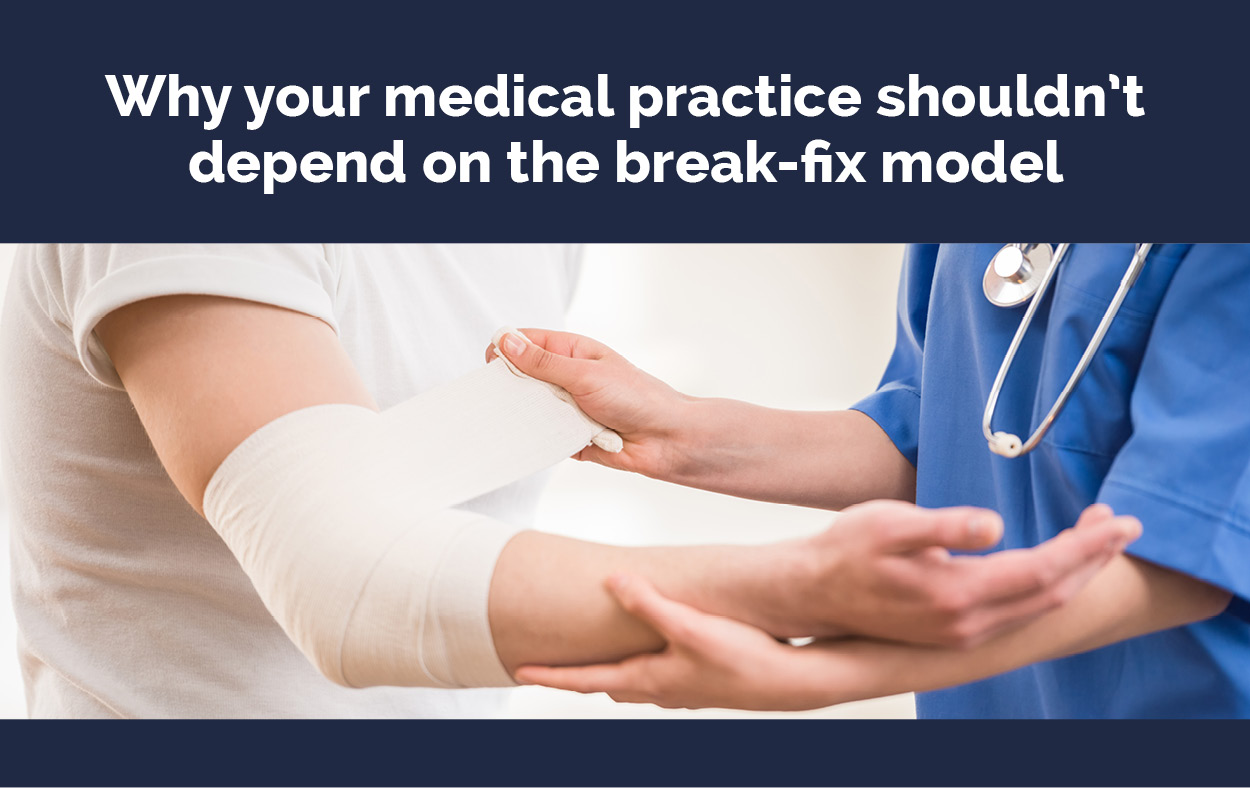 Schedule a Meeting
Would you like to learn more about how Medicus IT can help your community health center?  Complete the form below and a representative will contact you shortly.